More improvements for Hednesford Park
4th April 2017
... Comments
---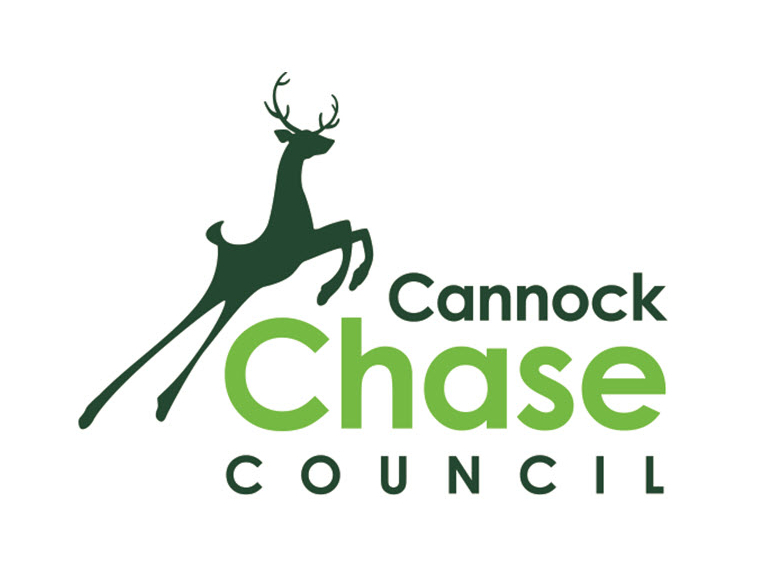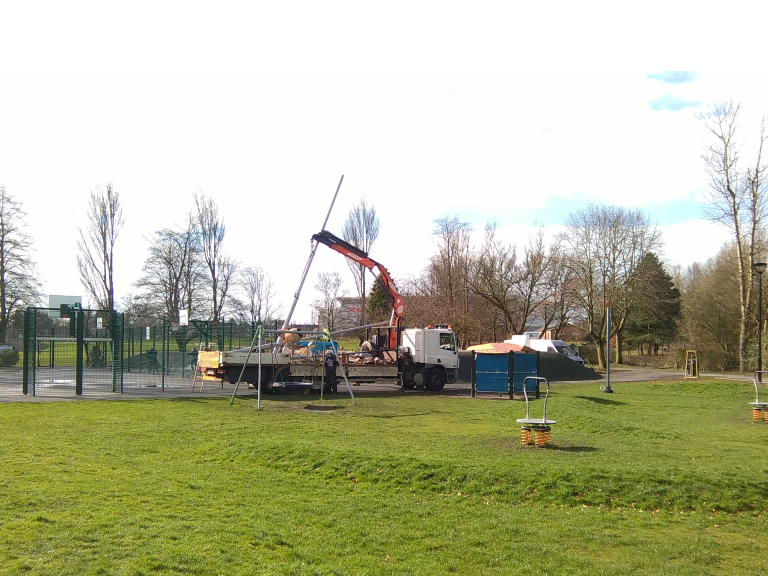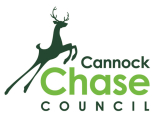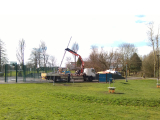 The Friends of Hednesford Park were successful in securing £3K of funding in 2014.  The money has provided much needed lighting to the skate park and along tree avenue and a shelter for the skate park, all of which was installed last month.
The funding was approved following a consultation between Cannock Police and the users of Hednesford Park, in which they said that a lit teen shelter would help them to feel safe during the dark evenings.
The lighting for the teen shelter and skate park will be light sensitive and will come on automatically when it gets dark, a timer will switch the lights off at 10pm every evening.
Mike Edmonds, Head of Environment and Healthy Lifestyles said "I am pleased that the lighting has now been installed in Hednesford Park. This is the next step in creating a safe and enjoyable place for the community of Hednesford and the wider District to enjoy and give security to the young people using the teen shelter and the skate park in the evenings."
Andy Williams, Committee Member from The Friends of Hednesford Park said "We are delighted that the lighting has been installed. There are lots of different small funding grants that have supported the Heritage Lottery Fund improvements to Hednesford Park and they all show our community's commitment to a facility that is enjoyed by all sectors of our community. A lot of our young people make a significant positive contribution to our park in work experience every week."
Police and Crime Commissioner for Staffordshire Matthew Ellis said: "The best ideas to reduce crime, social harm and anti-social behaviour often come from communities affected by those issues. That's why, since 2013 I've increased the funding provided for simple things that make local areas safer and better to live in."
"Tackling the issues, building community spirit and often reducing repeat demand on policing means providing that financial help at the most local level is really cost effective."
"I am pleased to hear that lighting at Hednesford Park has now been installed using money from the People Power Fund. The introduction of this lighting will create a safer space for the community to use and will help to make them feel much safer."