Local residents celebrate as incinerator is refused in Cannock
24th April 2012
... Comments
---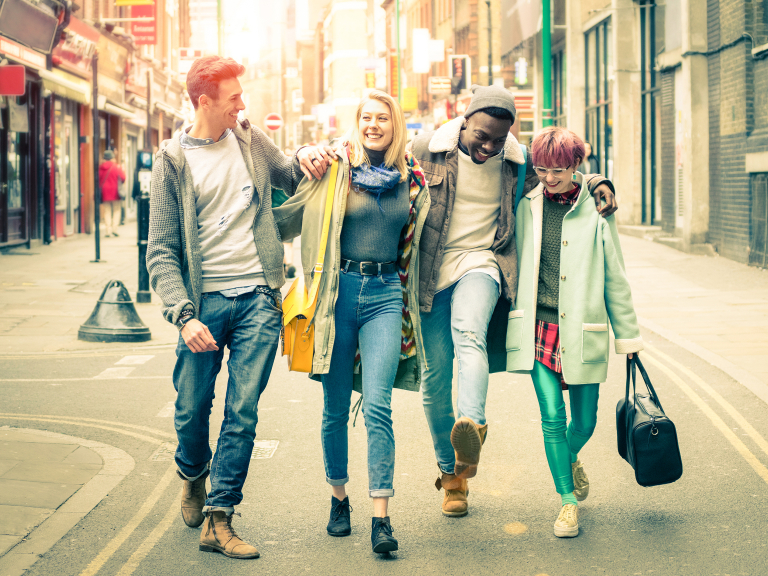 Biffa Ltd. will not appeal a planning decision to refuse permission for a huge new incinerator in Cannock.
The application, which was refused last year after some controversy, would have seen Biffa construct a waste incinerator on land adjacent to the Kingswood Lakeside/Poplars landfill and recycling depot.
Cannock Chase MP Aidan Burley, a leading opponent of the incinerator plans, has now confirmed that the waste company will not appeal this decision to the national Planning Inspectorate, as the time-limit for doing so has now passed.
Having initially voted narrowly in favour of the incinerator, Staffordshire County Council was forced into a fresh hearing for the application, following pressure from Mr Burley and outraged local residents. In light of new legal advice, the Council ruled that the company's offer of a 'community fund' for local projects was not closely related to the development, and could not be taken into consideration by councillors deciding on the scheme. Councillors subsequently voted against the incinerator, after Aidan wrote to highlight fears locally that public health would be put at risk.
Commenting, Aidan said: "I am delighted that all the hard work put in by myself and local councillors, especially John Bernard and Pat Corfield has resulted in this outcome. A new incinerator would have worsened air quality problems in neighbourhoods already blighted by the busy A5 and M6-toll corridor. It would have sent out the wrong message that burning more waste is okay, and burning it on our doorstep is acceptable.
"I would like to thank everyone who has made this possible. Despite what is often said, this shows that when local residents and local politicians work together to present a strong case, the planning system can deliver a result that is sensible and beneficial for an area."