How to reduce the cost of moving
4th January 2017
... Comments
---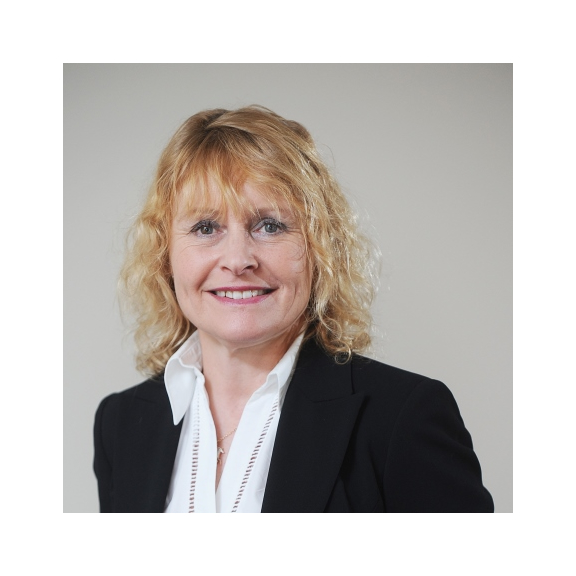 With house prices on the rise, the cost of moving is also increasing. According to a recent report by Lloyds bank, estate agency fees, stamp duty and overall conveyancing costs have all seen a hike in price. The typical cost of moving has risen by nine per cent from £10,126 in 2015 to £10,996 in 2016. For people looking to step up the housing ladder by moving house, it will now cost 40 per cent of the average UK annual salary.
At Ansons Solicitors in Staffordshire, our residential conveyancing team can take care of the whole process of moving house and are committed to helping your move proceed smoothly and efficiently while keeping the costs as low as possible. Julie Tomasik, head of residential property at Ansons Solicitors, advises on how you can reduce the cost of moving by instructing a local solicitor.
"A local solicitor will ensure that you reduce the cost of moving as much as possible. Their relationships with local estate agents help the process to proceed smoothly and their knowledge of the local property market means they will keep you informed of any future developments in the local area that could affect your property such as HS2. A local solicitor will also know which legal searches need to be made so you can avoid any unnecessary expense" says Julie.
When instructing a solicitor, getting a conveyancing quote at the start of the process will help you to budget for the cost of moving and will prevent any surprise costs later down the line. At Ansons Solicitors, our online quotation facility means that you can get an estimate of the legal costs for conveyancing, 24/7 at the click of a button.
For more advice about the cost of moving or any conveyancing matter, contact Julie Tomasik at Ansons Solicitors in Cannock and Lichfield, on 01543 267988 or email jtomasik@ansonssolicitors.com.
 This article is for general information purposes only and does not constitute legal or professional advice. It should not be used as a substitute for legal advice relating to your particular circumstances. Please note that the law may have changed since the date this article was published.