Hednesford Park looks toward major revamp
21st December 2011
... Comments
---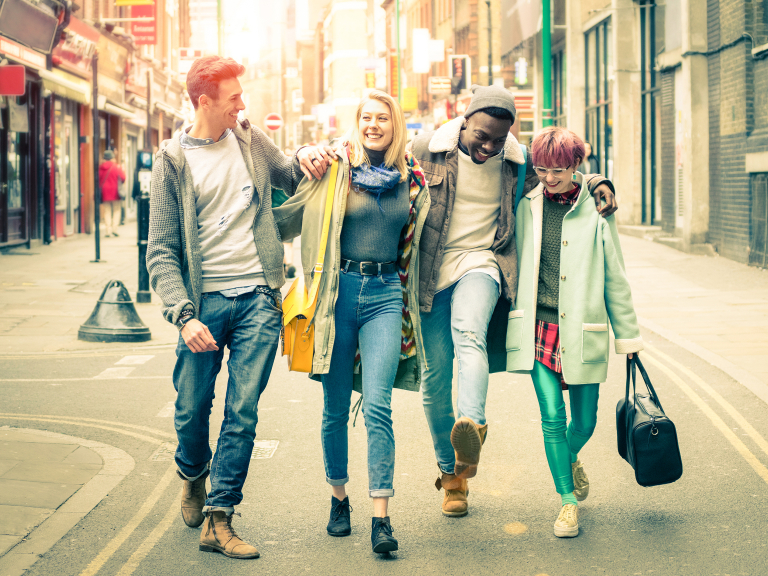 Cannock Chase Council has been awarded development funding of £71,600 from the joint HLF and BIG Parks for People programme to progress a £2 million bid for funding.
The £71,600 will be used to develop the masterplan for the park's refurbishment, which includes a redesigned pavilion, new play facilities and restored railings, gates and pillars.
The bid was based on historical records and feedback from a wide range of park users and non-users. The heritage of Hednesford Park is at the centre of the plan and the funding will enable the Council to hold 'memory days' in the park next year to collect and collate people's stories and memories of the community facility.
Cllr Christine Mitchell, Cannock Chase Council Culture & Sport Leader, said: "We're delighted that the Heritage Lottery Fund and the Big Lottery Fund have given us this support. Hednesford Park has been at the heart of the town for over a century and it's great to know that we're a step closer to making sure that it remains so for the next 100 years.
"Getting through the first stage is no guarantee that we'll be successful but we'll now be working really hard to submit a fantastic bid for the £2 million of funding."
Anne Jenkins, Head of the Heritage Lottery Fund West Midlands, said on behalf of the two distributors: "Hednesford Park is valuable green space for local residents and is an important part of Hednesford's natural heritage. We are pleased to be giving our initial support for this redevelopment project and are looking forward to seeing the Council's plans progress over the coming months."
Lynn Evans, chairman of the Friends of Hednesford Park, said: "Hednesford Park is a vitally important community facility in the town with a rich history. We're right behind the Council in its attempts to redevelop the park."
Information courtesy of Jamie Summerfield