Hednesford Centennial Lions to form in May
27th April 2016
... Comments
---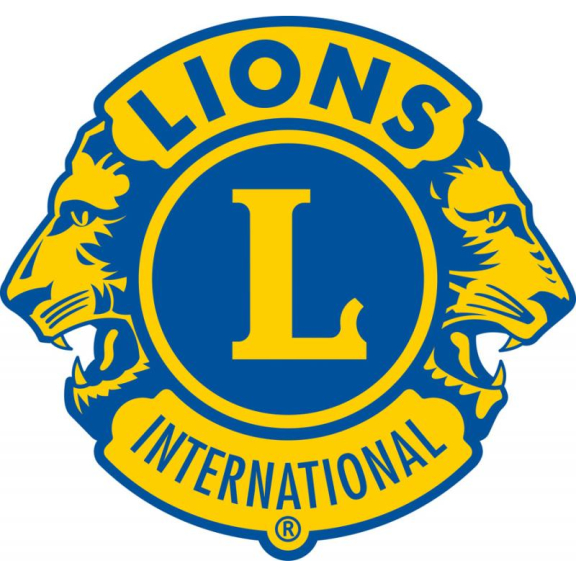 Hednesford Lions were formed by their mother club Cannock in September 2013 with a handful of members. Through their actions they have managed to grow to over 20 members in a relatively short period and now qualify to be recognised as a club in their own rights by Lions International.
The members of Hednesford Lions are ordinary people who have a passion for helping those less fortunate and doing amazing things whilst always emphasising the 'fun' in fundraising.
We work to raise funds for local projects in our community as well as contributing to the national and international activities of Lions International.
Over our formative years we have worked diligently to develop contacts in the town to ensure we work closely with the community and regularly attend local events in the park and in the town centre. We have helped individuals and organisations alike when asked for assistance by raising funds and getting more hands on when necessary, helping other local groups with marshalling and local individuals by helping them tackle things they are not able to overcome on their own.
Each year we are a prominent figure in the town during the holiday celebrations and have hosted our own annual event for the elderly members of our community since our formation, which has grown from strength to strength over the past 3 years with positive feedback and numbers growing year on year.
We are excited to form as Hednesford Centennial Lions and look forward to taking on more projects and new ideas working closely with our community, continuing with the Lions motto 'We Serve'. If anybody has a project that we can help with or would like to contact the club for any reason please email smidd1@yahoo.co.uk.
Lion Shaun Middleton (President of Hednesford Lions) will lead the club in celebrating becoming an official centennial Lions club on Friday 13th May 2016 at the Aquarius Ballroom in Hednesford.