Having a conservatory? Check on planning permission
24th September 2010
... Comments
---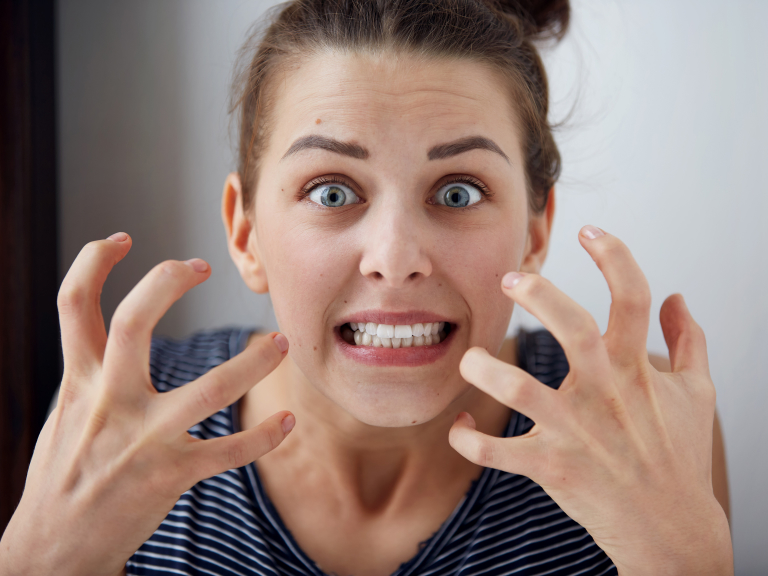 Cannock Chase Council has urged homeowners who are planning to build a conservatory to check if planning permission is required.
Members of the Council's Planning Control Committee expressed concern at their meeting on 8th September at building firms who are informing potential customers that planning permission is not required for conservatories. The reality is that planning permission is required in some circumstances.
The Council advises people who are looking to have a conservatory built to get in touch with the planning department, who can determine whether planning permission is needed.
A simple 'householder exemption' form has to be completed to do this. Call the planning department on 01543 462621 to have one posted out, or log on to the Council's website at www.cannockchasedc.gov.uk to download one. Planning officers use the information submitted on the form to give written confirmation that planning permission is or is not required.
The form includes space for a sketch to show where the conservatory would be located on the property with width, length and height dimensions shown. The existence of any previous extension to the property is also relevant. Different rules apply to detached properties and the rules are more restrictive in Conservation Areas and in the Cannock Chase Area of Outstanding Natural Beauty.
Cllr Danny Davies, Cannock Chase Council Economic Development and Planning Leader, said:
"I can't stress too highly the importance of checking with our planning department to see if planning permission is required for a conservatory. The advice that some companies are giving residents in the District is simply not right – planning permission is often required.
"If someone builds a conservatory that needed planning permission, they could face the nightmare of having to demolish it because it doesn't comply with planning requirements. Also, there could be a problem with selling a property at some time in the future if a conservatory should have had planning permission but didn't. This could lead to a delay in the sale of at least two or three months while a retrospective planning application is prepared and dealt with."
Information courtesy of Cannock Council Communications Officer Jamie Summerfield