Funding package secured for Mill Green development
24th April 2012
... Comments
---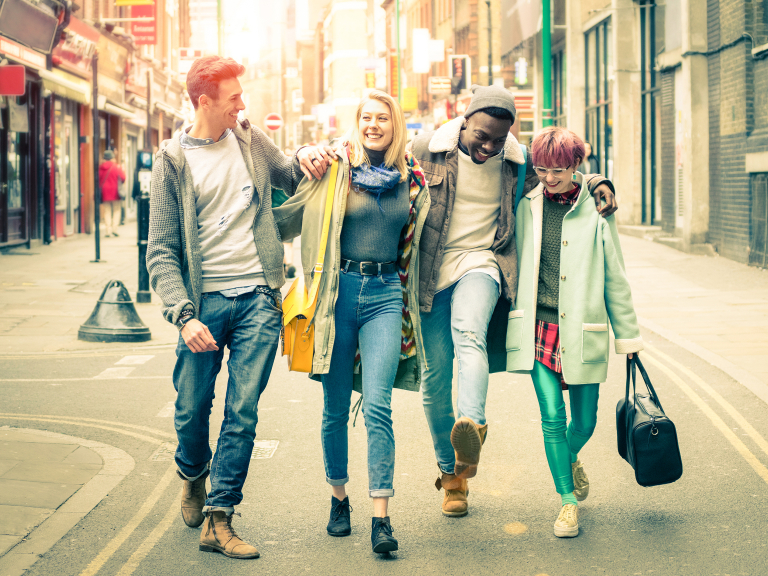 The creation of a high quality employment site in the District that could eventually create almost 2,000 jobs has overcome a significant hurdle with the securing of a funding package which will enable infrastructure work to finally get under way at the Mill Green site in Cannock.
The Stoke-on-Trent and Staffordshire Local Enterprise Partnership (LEP) has announced that Mill Green, on Eastern Way, will receive £1.78 million of Growing Places funding, matching the funding for the project recently secured from the Greater Birmingham and Solihull LEP..
The total funding of £3.56 million will now enable extensive infrastructure and servicing works to take place at Mill Green. These works will initially create 18.8 acres of serviced development land and create 68 construction jobs.
The wider project will deliver 19,500 square metres of employment floorspace, as well as a hotel and restaurant. It is anticipated that this will generate around 1,200 full-time jobs and 650 construction positions, as well as leveraging about £34 million of private investment into Cannock Chase District.
Tony McGovern, Cannock Chase Council Corporate Director, said: "This really is fantastic news for the District and we're delighted to have received funding from both LEPs to develop the Mill Green site into a high quality business park. The site has been designated as a major employment location for a number of years and will deliver substantial investment and employment growth when completed."
A bid to the Stoke-on-Trent and Staffordshire LEP for Growing Places funding for Gallan Park, located at Watling Street in Cannock, was unsuccessful.
Information provided by Jamie Summerfield.