Do you have a child online at home? Do you have the anti-virus software required to protect them?
8th July 2016
... Comments
---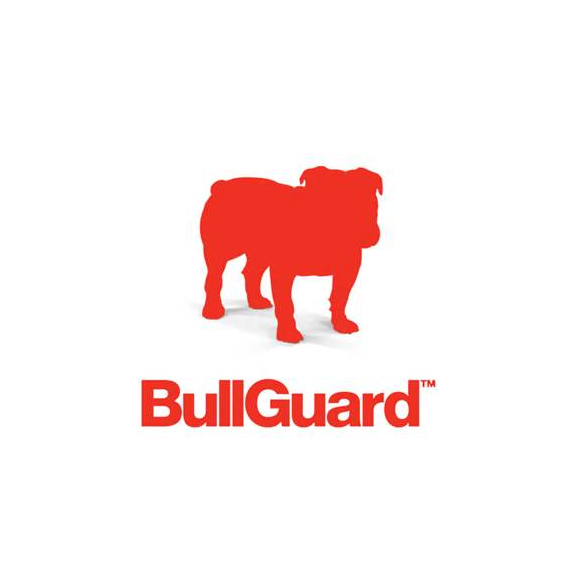 New statistics are showing that there is an increase in children being subjected to inappropriate content, and more children are now stumbling across this content accidently with figures as high as 28%, and children as young as 13 years old are being indecently propositioned on line.
Here at Nerds HQ we are always urging our customers to get protected, and that message couldn't be more important when you are purchasing your child's first laptop. As a re seller of BullGuard, the best anti-virus software currently on the market, we are bringing their premium protection package to parent's attention. This package is compiled of all the great benefits that anti-virus software can give you, but also allows you to keep a close eye on your children whilst they are surfing the net or socializing online.
With an award winning parental control system, this software keeps a close watch over your child's Facebook profile, private messages, photos posted, and friends list and requests, and will send you a text message when a possible threat towards your child's safety is picked up. This feature allows you to discreetly monitor their activity, while allowed them to participate in online socialising, giving your child the freedom they so desperately want and the protection they will still require, whilst finding their feet on the internet.
We see a lot of laptops and PCs that come in with issues that occur because a virus has got in the machine, these problems are not only time consuming and debilitating to your machine, but also opens your machine up to more viruses, this will could allow your children to possibly see things that they shouldn't. The world wide web can be a scary place and giving your children the freedom to roam this plain is just as frightening as allowing them out of the front door on their own. With computers becoming a more prominent feature in primary schools also, is in turn leading to more parents purchasing laptops for their children to use at home and could possibly open up the door to this issue extending to even younger children.
Getting the correct protection is quick and easy to do, here at Nerds HQ we retail licences at a reduced price and we can also install it for free.  We have a large knowledge base of BullGuard so we can help you purchase the correct package to suit your requirements, it really is that simple! Pop in to our retail store now and see what Nerds HQ can do for you!