Council urges local people to shop the flytippers
15th October 2012
... Comments
---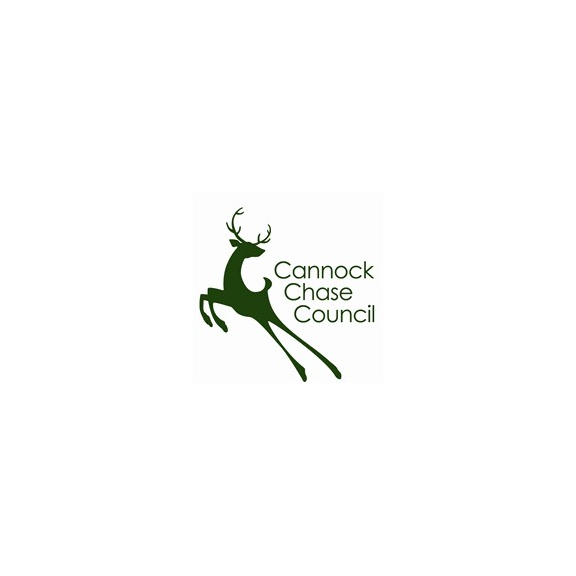 Anyone who sees flytipping taking place anywhere in Cannock Chase is asked to report it immediately to the Council – either by calling 01543 462621 (24 hours a day) or by going to www.cannockchasedc.gov.uk/reportit and completing a short form.
Residents who see someone tipping rubbish should make sure they get the following details: • The time and date of the offence
• The location
• A description of the waste that has been dumped
• The vehicle registration number
• If possible, a description of the flytippers themselves.
If the information leads to a successful prosecution, then a £100 reward will be paid to the person who shopped the flytipper.
Petrol stations across the District are helping the Council to spread the anti-flytipping message and to urge residents to report any incidents they see.
Cllr Janos Toth, Cannock Chase Council Deputy Leader and Environment Portfolio Holder, said: "Cannock Chase Council has a zero-tolerance attitude and we always prosecute flytippers when we have the evidence. We want to do everything we can to make sure that flytippers get their comeuppance and I appeal to residents to be our eyes and ears. Unfortunately, there is often an increase in flytipping in the run-up to Christmas, so we want to send a very clear message that it is simply not acceptable.
"There is absolutely no excuse for illegally dumping rubbish, often in some of the most beautiful spots in our District. Flytipping is offensive, as well as illegal, and blights our area. The maximum fine at magistrates' court for a flytipping offence is £50,000 and up to five years in prison."
Information courtesy of Jamie Summerfield.