Churchbridge junction upgrade complete
25th March 2015
... Comments
---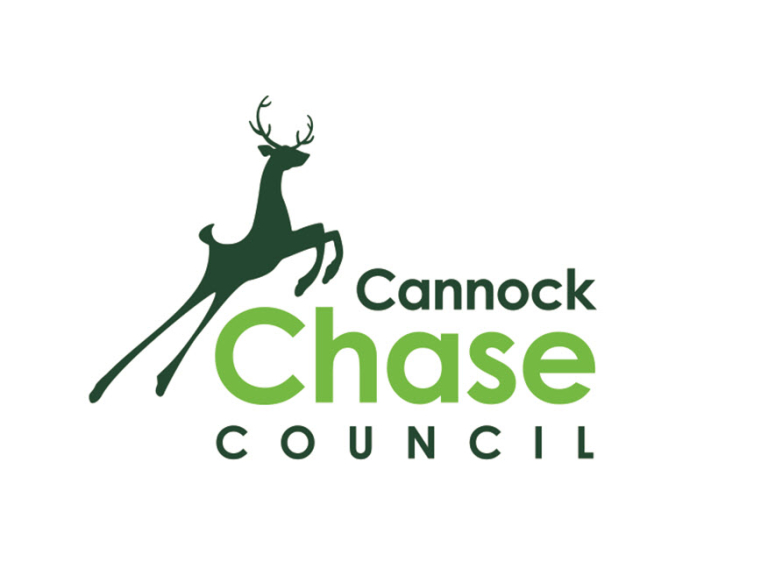 The £2.9m scheme by the Highways Agency aimed to increase capacity of the junction, vital to implement the Council's economic development strategy for new jobs and residential development in the southern half of the District.
The Council has been at the forefront in finding a solution to this strategic junction over the last three years culminating in submitting a bid in April 2012, for national Pinchpoint funding to the Highways Agency via the Greater Birmingham and Solihull Local Enterprise Partnership and the Stoke on Trent and Staffordshire LEP.
This strategic junction was last remodelled for the opening of the M6Toll in 2004, but since then  traffic queues  over 1km have built up in the peak on the A460 towards the M6 Laney Green and without intervention were predicted to increase by 2km by 2026.  In addition to congestion, the high number of accidents and the lack of safe crossing facilities for pedestrians and cyclists have become of concern.
Councillor Gordon Alcott, Economic Development and Planning Portfolio Leader for Cannock Chase Council said "The Council has made this one of its key transport priorities, and after four years of actively working with the Highways Agency on finding a solution to this junction, the Council is pleased that its efforts have been rewarded.  Not only will the £2.9m upgrade relieve traffic queues at this strategic junction, but will also relieve congestion and improve safety at this accident black spot, promote easier pedestrian and cyclist access through the site, reduce delays to bus services and help improve air quality along the adjacent A5/Bridgtown Air Quality Management Area."
This has been a complex scheme and has involved close co-operation on the separate construction work for the Trebor/Horton's JV retail development on the triangular site located in between the three traffic islands and bounded by the A460. While the Highway Agencies works have now been completed the separate retail works are expected to be completed in April.