Christmas Lights disappointment
29th November 2010
... Comments
---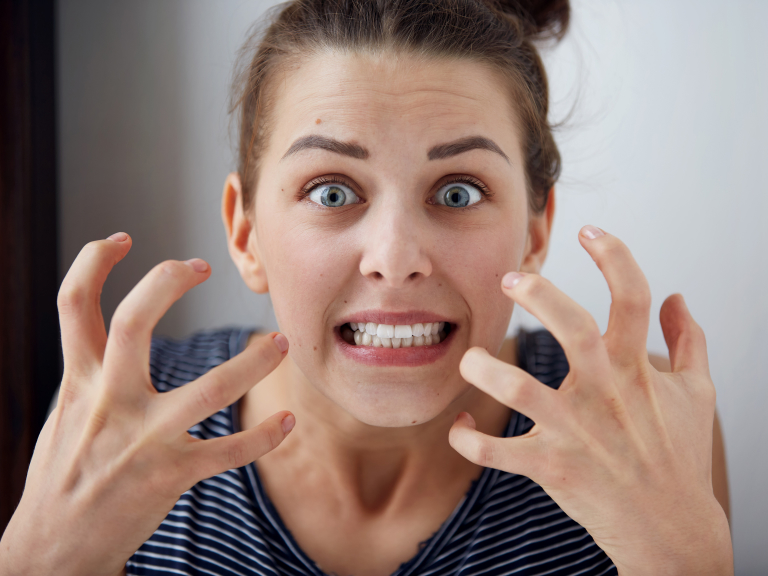 Along with four of my Help Zone team and many hundreds of other local people, including parents and their excited young children, I attended the Christmas lights switch on in the town centre. Having been there last year I was looking forward to another well organised evening of family fun with live bands, fun fair and spectacular firework display. After all, it marks the start of the festive season.
I must say, I came away bitterly disappointed this year. The JLS tribute band seemed to spend most of their time in an expensive looking (and no doubt warm) stretched limo, whilst families, young children and some hardy pensioners braved the cold hoping in vain that the best was yet to come. Despite some very well choreographed dancing by the local young girls, who valiantly tried to lift our spirits, the muffled PA system remained largely inaudible all night and we were treated to just one or two live songs.
Worst of all, the highlight of the whole evening - the traditional and long awaited firework display - was cancelled without even the courtesy of an explanation to the crowd who had waited all evening to see it. As people started booing I found out from a policeman that the fireworks had apparently been cancelled at 4pm due to 'the moisture from the fog'.
This seems bizarre to me. Earlier this month I attended the excellent Lady of Lourdes bonfire night display in Rugeley, where they had no trouble lighting their fireworks despite the pouring rain!
I think the people of Cannock Chase deserve better. Those organising the display owe local people an explanation. At the very least, the Council should publish an audit of the costs of the evening, so local tax payers know how their money was spent.