Child Benefits update from Cannock Chase MP
14th October 2010
... Comments
---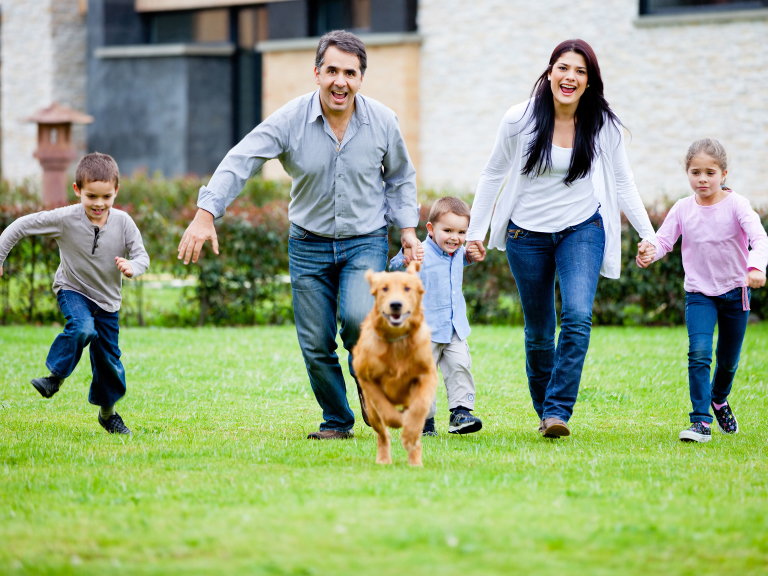 There was a fight last week. And like with all fights everybody came out a bit bloodied - but it was a sensible fight. A fight for commonsense. I am talking about taking child benefits out of the universal benefits regime. 
Today the news was released that the Deputy Director General of the BBC has been made redundant. His annual salary is over £400 000 and his redundancy payout is over £900 000. I don't know whether he has children or not - but if he does have children, he can claim child benefits. On over £400 000 a year! That is madness. 
Some parents in London bank their child's child benefits and then "give" their child a deposit to buy a house on the child's coming of age. Others I know of use it to pay for ski holidays. Both are wrong! But who can blame parents if they are all 'entitled'? 
Child benefits should be for food and clothes and activities for children. And they are hugely important - especially for single parent families and families with modest or low earnings. 
The fact that child benefits have been classified as a universal benefit means that some people who don't need the money have used the tax payer funded benefit for house deposits or ski passes in Meribel.
And while some pocket benefits they don't need, many others are struggling to make ends meet, often with gritted teeth and a forced smile. People faced with hard choices every day. People who are squeezed financially. People who understand that the welfare state is not for the wealthy. It was never meant to be for the wealthy. The welfare state is designed give a helping hand to those who really need it. 
There have of course been heated discussions about where the cut off line should be and some disparities with two earners just below the £44,000 cut off point. But the end of universal benefits makes sense.