Cannock to become an even bigger dump?
26th July 2011
... Comments
---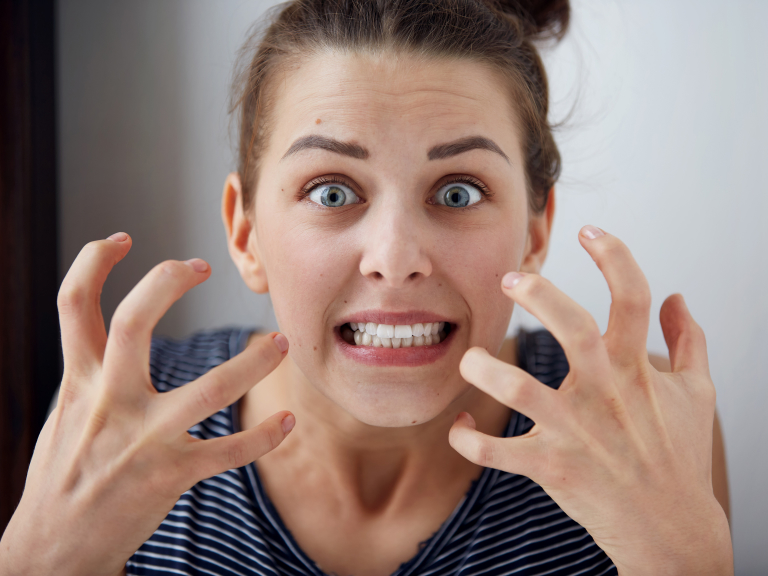 Chase MP Aidan Burley has questioned Biffa's ambitions for the recently and controversially approved incinerator at the Poplars site.
Uncovering excerpts from Biffa's original submission to Staffordshire County Council in February 2009, it states that if rail was used, the Energy Recovery Facility recently approved could potentially serve the whole of the United Kingdom. It states:
"There is potential for rail importation via the former Mid Cannock coal disposal point nearby, which is now a freight distribution facility.  However, that site is not under Biffa's control and it is not clear what rail infrastructure remains. It should also be borne in mind that viable travel distances by rail are far greater than by road, to the extent that the catchment area could effectively extend to all of mainland UK, which may or may not be politically acceptable to the Council."
Commenting Aidan said: "This submission from 2009 appears to show Biffa's true ambitions. Not only does it seem Cannock Chase will be the dumping ground of the West Midlands but, if Biffa get their way, potentially the dumping ground for the whole of the mainland UK.
"I opposed this planning submission from the beginning, largely on the grounds that it would be a disproportionately large facility for our local area. It would require rubbish to be lorry loaded in from all over the West Midlands. Now we see Biffa want to import it from all over the UK.
"Despite this stated intention, they failed to make their ultimate aim clear to the councillors in their application. I also understand that they also have plans for the extraction of 2.8 million tons of clay from the Poplars Landfill site, over a ten year period, all to be taken by road to a brick factory in Walsall. These aspirations are being progressed through the Staffordshire County Council Minerals Core Strategy. This would also create a void of 1.4 million m3, equivalent to 2-3 years extension of the Poplars Landfill operations. Did they make the planning panel aware of this in their application?
"I believe they didn't and that is why I am continuing to call on Staffordshire County Council to judicially review this outrageous planning decision."
Information courtesy of Alex Simpson, Cannock MP Office