Cannock tax bills to rise
5th March 2010
... Comments
---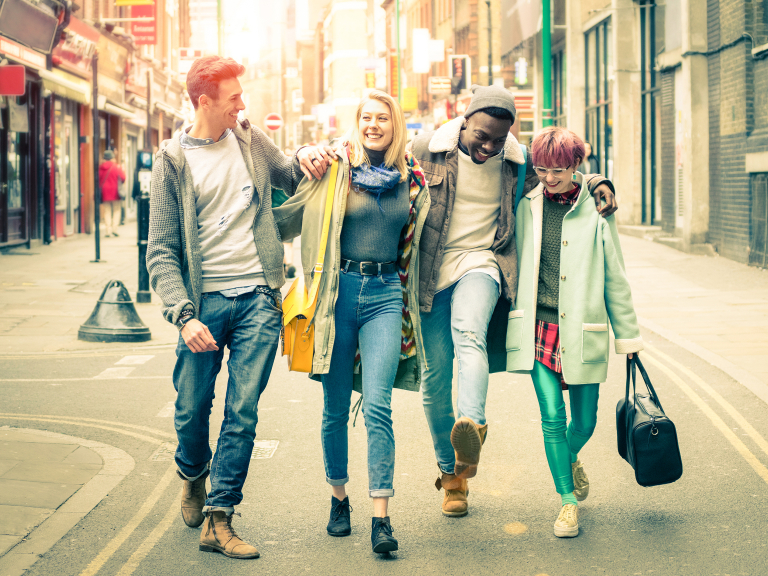 As taken from Cannock Chase Council Press Release.
Council Tax payers in the Cannock Chase District will be paying an extra 2.2 per cent in 2010-11 after Cannock Chase Council set its budget at a meeting of Full Council on Wednesday 3rd March.
Cannock Chase Council's budget for 2010-11 results in an increase of 2.8 per cent. This is an increase of £4.44 for the average household, or 8½ pence per week.
With the Council Tax rises from Staffordshire County Council, Staffordshire Police Authority and Stoke-on-Trent & Staffordshire Fire Authority, this gives a Council Tax rise for Cannock Chase District residents of 2.2 per cent
The 2010-11 budget contains a number of growth measures, including:
Extra support for families and businesses to counter the effects of the recession, and a Workforce Development Strategy to provide extra training for local people
New blue wheeled bins to replace the current boxes for dry recyclables.
Funding to identify a site for a new cemetery in Cannock, with capital funding identified to deliver this in 2012-13.
The anticipated severe cuts in funding from central government from 2011 have been taken into account in setting the Council's three-year financial plan.
A number of savings have been identified for 2010-11, including:
Reducing the Council's Arts Development programme

Reviewing the Shopmobility contract

A self-funded Council magazine for residents through advertising

Ending the Dial-a-Ride concessionary travel scheme.
The budget also provided for increased environmental enforcement work. The Council is committed to a clean and safe environment and a larger enforcement team will have a direct impact on flytipping and littering in the District.