Cannock MP goes to market
15th February 2011
... Comments
---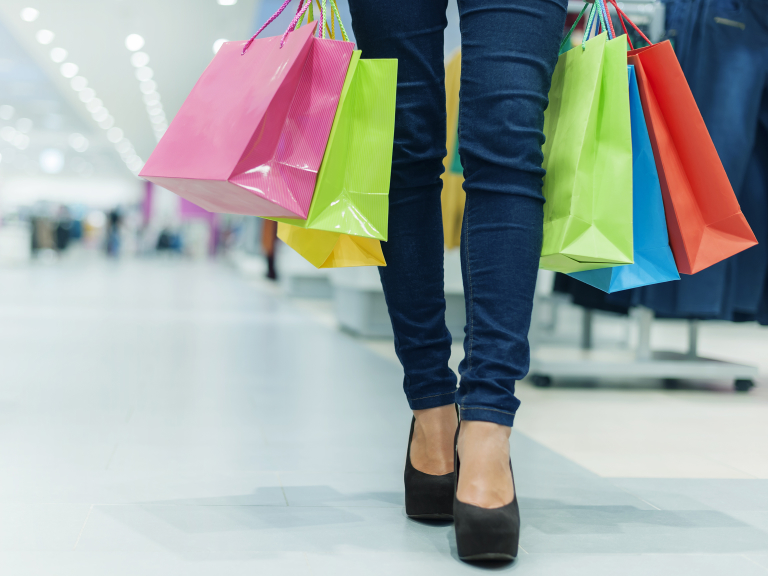 Cannock Chase MP, Aidan spent time with traders, discussing the work they do including their regular fundraising for local charities. During the visit, Aidan also met with Margaret Lavender, a local Cannock trader and member of the National Market Traders Federation.
The 44 market stalls in Cannock town centre are celebrating their 40th birthday next year; however some retail markets have struggled in recent years. A combination of out-of-town supermarkets, the recession and internet shopping all take their toll on market sales.
In order to help retain local markets, the Government has announced a trio of measures in conjunction with the industry, to support existing markets and help potential enterprising traders get started.  This includes a practical advice guide for markets, highlighting their benefits, areas of good practice and pointing traders to more detailed information on specific concerns.
Aidan said: "Despite some markets struggling, the 1,100 retail and 600 Farmers markets operating in the UK today turnover in excess of £3.5 billion a year, supporting almost 100,000 jobs. It was great to visit Cannock market and chat with traders and customers about this important local enterprise"
He added: "A well run market can be a hub of social activity, a centre of community enterprise, tourist asset and a meeting point for local people. I believe markets have a key role in helping to build stronger communities."
Margaret Lavender added: "We are delighted that Aidan has shown his support to the market traders of Cannock. Aidan took great interest in the work that the traders do including the fundraising for local charities. People of Cannock Chase keep the market going and are excellent customers showing great support. We look forward to working with Aidan in the future for the support of Cannock Market."