Cannock Chase has the fourth most improved employment rate in the country.
20th January 2016
... Comments
---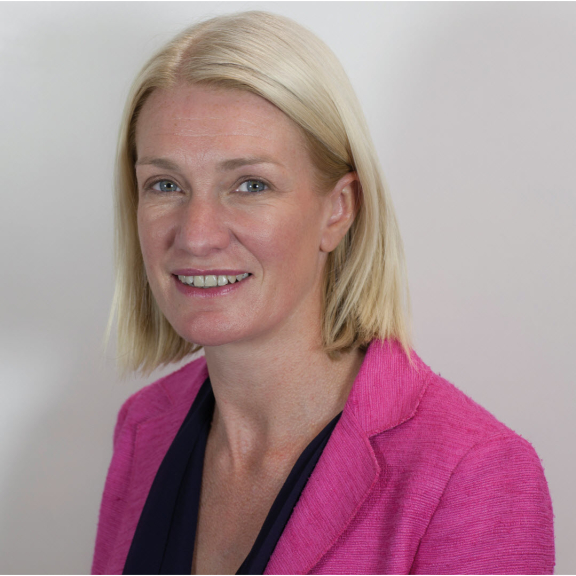 Based upon figures released by the Office for National Statistics and calculated by the House of Commons Library, Cannock Chase has been classed as the fourth most improved area when it comes to increasing employment levels.  In May 2010, Cannock Chase was ranked 252* out of 650 areas in the country in terms of the claimant rate, placing Cannock Chase in the bottom third of the country. Now Cannock Chase has jumped almost to the top third according to the November 2015 claimant rate figures, ranked 459th*. This makes Cannock Chase the fourth most improved area in the whole country. Cannock Chase was only beaten to first place by Tamworth, Peterborough and Derby North.
Amanda Milling said: "Our poor performance in 2010 shows just how much Labour let down Cannock Chase and how Labour's great recession had a terrible effect on the local economy. Since then our economy has sky rocketed and the employment figures have gone up month after month. Our local economy is growing, very diverse and with developments like Mill Green on the way it can only get better. This really is a good news story and something Cannock Chase can shout about. "
Speaking in response to Amanda's question, Rt Hon George Osborne MP, Chancellor of the Exchequer, said: "There has been good news in Cannock and across the Midlands. Employment is up by 6% in my Hon. Friend's constituency. Since entering Parliament, she has been a great champion of the businesses in her area. We are working together to give more power to people in the West Midlands to take control of the decisions that affect them, and I welcome her support for that; and we are investing in major transport infrastructure and backing science in the West Midlands as well. We are introducing a whole set of measures, but if my Hon. Friend has specific ideas to help businesses in Cannock, my door is open."
Amanda Milling added: "It is great that the Chancellor of the Exchequer has said his door is open. If a local business has an idea or suggestion about how the Government can be more supportive, I would like them to get in touch with me."