Cannock business launch GPS Tracking system
15th March 2011
... Comments
---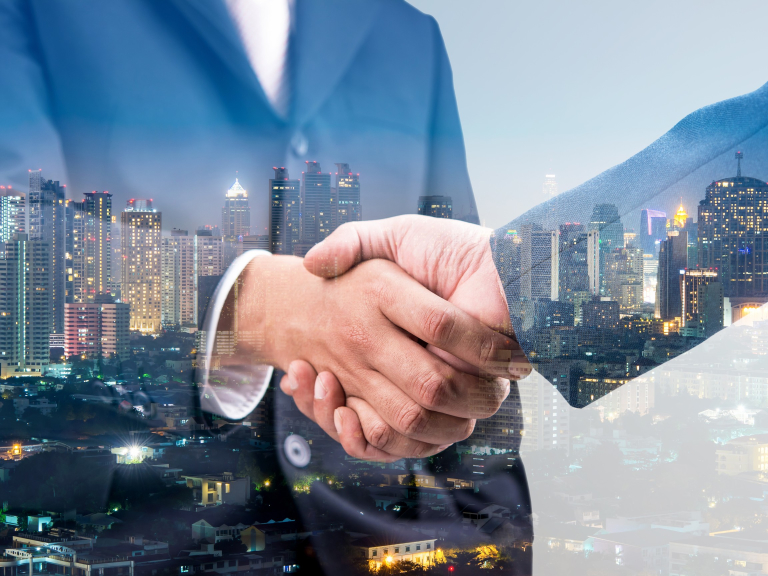 Cannock based G-Com International has clients from throughout the UK and beyond. They now offer a fantastic new GPS product.
Bottom of Form

Gotek7 General Overview
The Gotek7 is a very small; personal and powerful live tracking GPS device allowing you to track assets, vehicles or people. It is lightweight, water resistant and comes with a durable pouch. It is also fitted with a discreet panic alarm, once pressed for four seconds the device will inform you of its location via your mobile phone or a PC, giving you peace of mind with loved ones.
Key Benefits
Multi Language
iphone App Available
WAP Link
Up To 7 Days Battery Life
Geo Fence
Worldwide Tracking 24/7
Panic Alarm or SOS Function
One Mini USB connector to Charger
Led Indicate: Power/GSM network/GPS
2 keys: Power on function


The GoTEK7 tracker contains a rechargeable Lithium battery allowing you to track for up to seven days; we also provide the GoTEK7 Big Brother that can extend the GoTEK7's tracking capability for up to two months.
The GoTEK7 can be used inside a vehicle to track its location, when used covertly the ideal placement is secured underneath the passenger seat with a small cable tie to the pouch. Your GoTEK7 will give you approximately 5-7 days of battery life; this can also be dependent upon what level you set your tracking interval at via the control panel.

Our web enabled control panel has been designed especially for ease of use and its functionality is second to none. The panel allows you to; change the frequency interval when you want to locate your GoTEK, set a 360 degree virtual perimeter around an area known as a Geo-fence, when your tracker breaks this barrier either entering, exiting or both it will send you an SMS to your mobile phone notifying you.

Not only can you view your GoTEK7 from our control panel, but you can also call the device from your mobile phone, it will return the address location details via SMS. Combine these features with on demand real time tracking with easy to use location history reports, GoTEK7 is a must have for families and businesses alike.
Applications
Lone Worker
Vehicle Tracking
Motorbike or Other Extreme Sports
Mountain Bike (let someone follow you online)
Hiking or Just Out Walking
Children's Safety
Plant Security or Garden Machinery
Handbag or Luggage
Key Features
Internal Battery Backup
Backup Batteries: 1300mAh
Batteries standby time: 160 hours

What is in the Box?
GoTek7 Device with 100 Free Positions & 25 Free SMS
Device ID & Sim Number
Protective Case
Charger
Instructions
Available for just £125 +VAT from G-Com International.
Call (01543) 570217