Can Cannock Cope?
14th September 2010
... Comments
---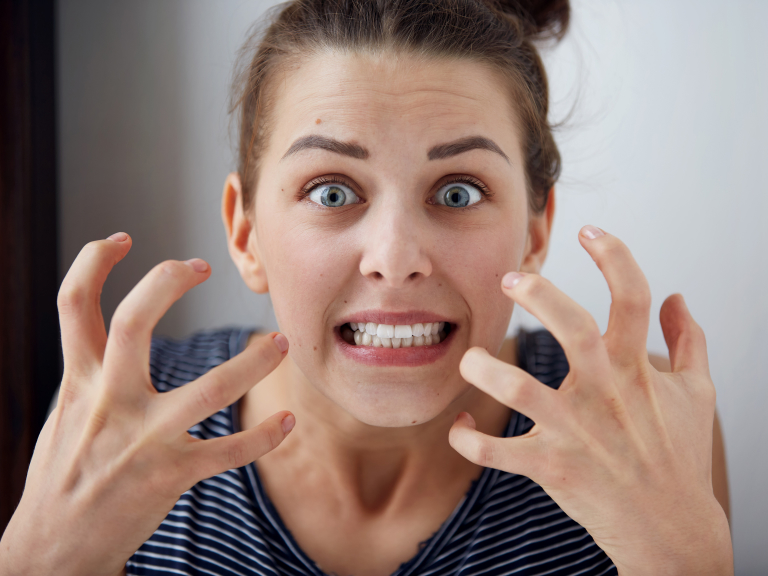 Rather than stand back and moan Cannock residents are urged to attend a public meeting to discuss the future for the Cannock area and how government cut backs may affect the area.
Cannock people are invited to attend an evening public meeting about the future of public services in Cannock Chase. This will be great chance to have your say about the future of Cannock Chase, alongside members of the public, local businesses, institutions, opinion formers and leaders from the area.

More about the event: The Coalition Government has committed to the biggest cost-cutting programme in living memory in order to eliminate the structural deficit within the term of this Parliament. How will local regions respond to national spending cuts? This is your chance to have a say about the future of Cannock Chase and how to get more in a time of less.

This will be the first and biggest public consultation exercise seeking views, consent and direction from a local population on the difficult public service reforms and financial choices. It will take the public spending dialogue out of the Westminster bubble and focus on Cannock, the success of its local champions, its reforms to save money and how Cannock will improve its public services.
Aidan Burley MP

, Member of Parliament for Cannock Chase

Stephen Brown, CEO

, Cannock Chase County Council

John McTerman,

former Political Secretary to Tony Blair

Mark Ellse

, Principal, Chase Academy

Dr Lynne Hulme

, Cannock Chase Consortium Commission

Stuart Poyner,

CEO, South Staffordshire PCT

Peter Ralphs

, CEO, South Staffordshire Chamber of Commerce

Douglas Paxton

, Detective Chief Constable, Staffordshire Police

CF Pritchard,

Director, Pritchard & Associates Ltd
TV and national media will be present and reflections on the outcomes will be reported nationally in October.
The event is open to all members of the publicb at The Premier Suite in Cannock Town Centre. Please visit www.reform-cannockspeakers.co.uk to register and submit questions. For further information contact Shemadene Edwards on 020 3327 1184.