Calls for a No Fault Divorce
18th September 2015
... Comments
---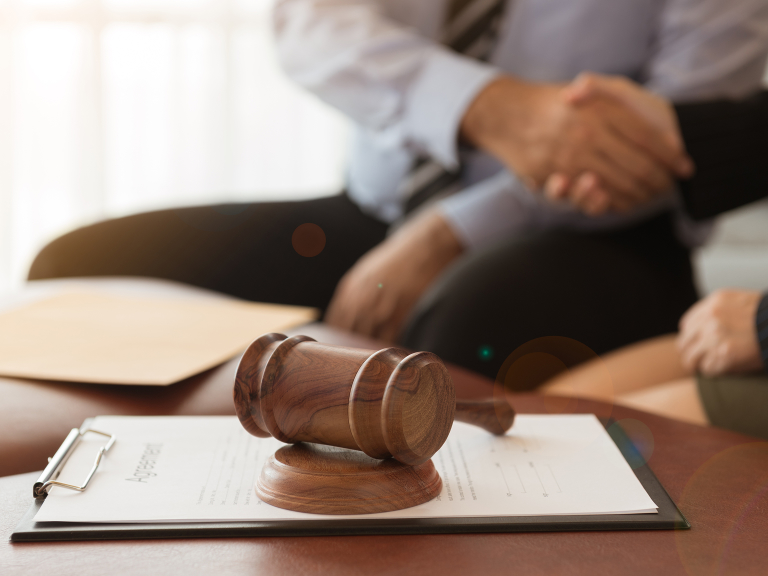 Calls for a No Fault Divorce
On 13 October 2015 there will be debate in the House of Commons for a no fault divorce or dissolution to be legislated upon.
Current legislation does not allow a divorce or dissolution to proceed on this basis. The only facts that can be relied upon relate to a separation of 5 years, a separation of 2 years with consent, desertion of 2 years, adultery or unreasonable behaviour. Always there must be an indication that the marriage or civil partnership has irretrievably broken down.
There has been call for a long time for there to be a further option of a no fault divorce or dissolution. This would mean that both parties agree that the marriage or civil partnership has irretrievably broken down but that they are alleging no fault on the part of the other. Such an approach adopts a more non-confrontational stance enabling the parties to move on by agreement.
Such an approach is advocated by most family lawyers and is a particular aim of Resolution , the leading family lawyers organisation, which has this as a core principle of its Code of Practice. Indeed, Resolution's Family Law Manifesto seeks to allow people to divorce without blame as one of its six key areas that require action.
There are opponents to such a change who will have the opportunity to express their opposition to the motion next month. The motion is
"That leave be given to bring in a Bill to make provision for the dissolution of a marriage or civil partnership when each party has separately made a declaration that the marriage or partnership has irretrievably broken down without a requirement by either party to satisfy the court of any other facts; and for connected purposes."
The motion comes under the Ten Minute Rule allowing each side ten minutes to present their cases for and against the motion. A divorce or dissolution is difficult at any time and any new legislation that allows such a process a smoother legal passage and allows the parties to chance to progress by accord rather than confrontation should be encouraged. Whilst most ten minute rules may not lead to a change in legislation let us hope that this one does.