Cabinet recommend Council tax and Council house rent freeze
2nd February 2015
... Comments
---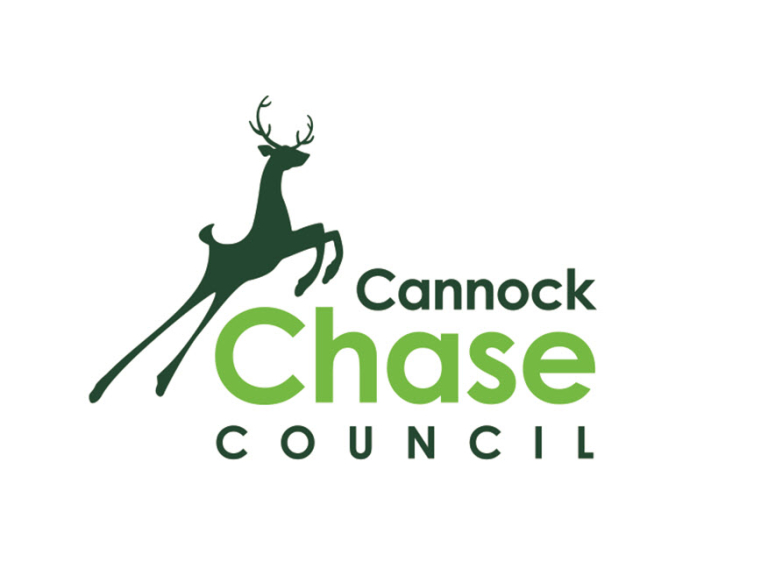 The freezing of Council tax is despite a reduction in Government Support of 16% amounting to £905,000 for 2015-16.
CouncillorGeorge Adamson, Leader of the Council said" We have seen unprecedented cuts in Government support over the last few years which has placed tremendous strain on this Council. Government grant support has nearly halved since 2013-14. This administration is committed to maintaining its service provision wherever possible and over the last 12 months by negotiating a retention of business rates from the Greater Birmingham & Solihull Business Rates pool; the streamlining of senior management; the sharing of accommodation and the driving through of other efficiencies we are able to set a balanced budget for the next two years without cutting our services.
The present Government have indicated that further cuts will take place in 2016-17 and 2017-18 and, although increasing Council Tax was an option to reduce the impact of government reductions, our administration feels that we should do everything possible to help the hardworking families in our area.
I am also aware of the impact of rent increases on hard working families and for many years tenants have had above inflation rent determined by the National Government. We now have the increased freedom to determine rent increases ourselves and have decided that a proposed rent freeze will give them a well earned break.
Overall I believe this represents a series of packages to help hard working residents in Cannock Chase that have been struggling in recent years however a final decision will be made on these issues by full Council in February."
Press release from Kirsteen Miles - Communications Officer Cannock Chase DC.