Big Society - Cannock case study
21st October 2010
... Comments
---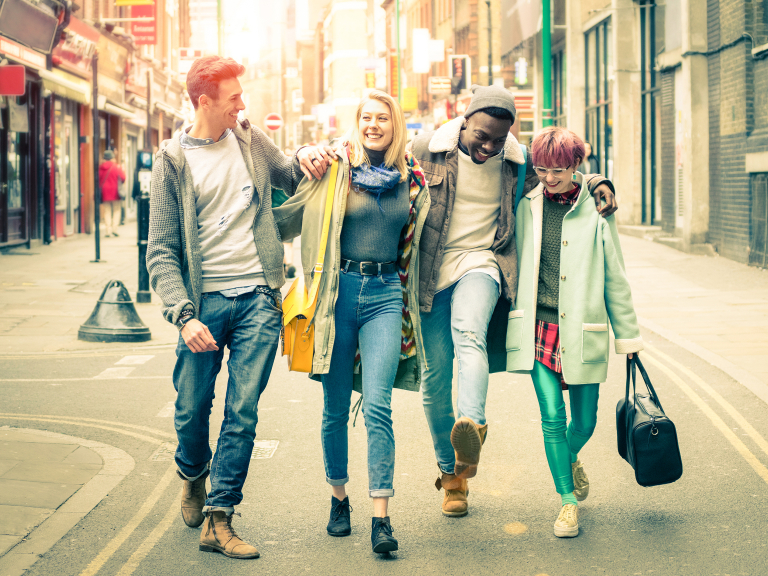 A frequently heard phrase in Westminster is the Big Society. Many journalists and commentators don't seem to get it – almost deliberately.  But at its heart it is simply ordinary people rolling up their sleeves and getting stuck in.  And in doing so, these ordinary people become extraordinary.
It is all around us - the volunteer referee or sports coach, the people who run clubs and organisations. The people who don't wait until something happens but who get going and do things. These people generally do things much better than a council or a government could. Let me give you a local example.
20 years ago a local lady named Sheila Brown discovered that not enough was being done for disabled children. Instead of looking for help she looked in the mirror and said - why not me?  
19 years later Sheila and her 280 staff work out of 2, soon to be 3, purpose build industrial units. The foundation that she started, the brilliantly named Newlife Foundation, has helped around 4000 children, spent £5.5 million on vital equipment and over £11 million on medical research and runs a Nurse Helpline. How? They recycle the un-wanted clothes of the big retailers and sell them on to local people at a much reduced price. All the profits go to running the disabled charity.
What she has done is an inspiring and humbling example of what can be done by someone who says - "I am going to do something" and actually does it.  She is exactly what is meant by the Big Society. 
I have met so many selfless people like Sheila in Cannock Chase. People who want to get things done despite local and central government getting in the way. Far too often regulations stop people getting involved - not least because it would affect their benefits. Rules and regulations that get in the way of people like Sheila should be got out of the way!