American owned company plans major distribution facility in Cannock
25th January 2016
... Comments
---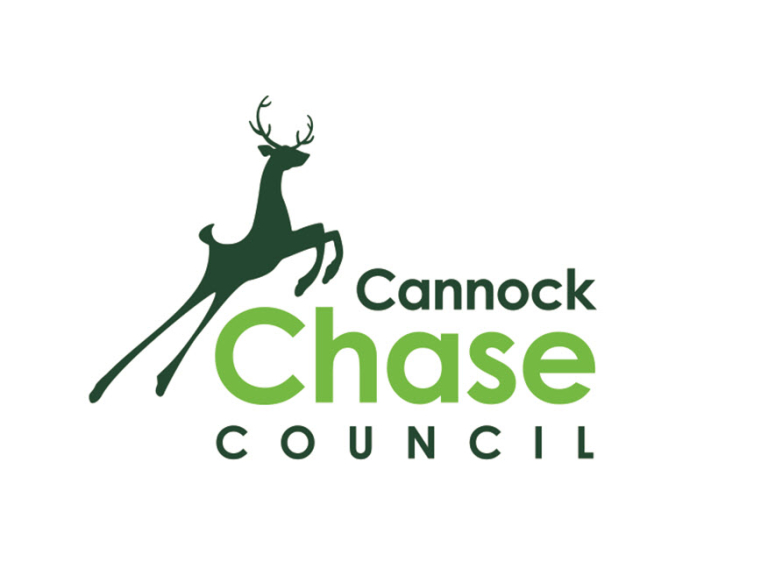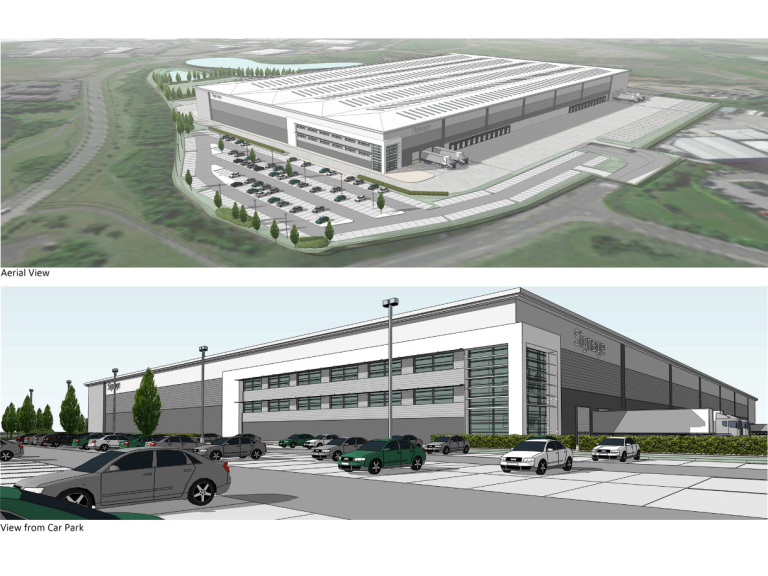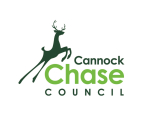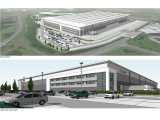 The proposed building, which extends to a total of 372,000sq ft, also includes offices of 15,000sq ft and 329 car parking spaces on the site which is located immediately to the north of Blakeney Way adjacent to the Unilever building. 
If approved, this will be Exeter Property Group's second major new logistics development in the UK, which will involve an inward investment into Cannock in excess of £20 million. 
Midlands-based developer Graftongate assisted Exeter with the site identification and acquisition, and are retained by Exeter as Development Managers to procure the building delivery. Exeter and Graftongate intend to construct the new building speculatively, which should prove attractive to large modern logistics operators, generating a significant number of new jobs and revenue for the area.
With over 85 million square feet of industrial properties under management in primary markets across the U.S. and Europe, Exeter is a real estate partner to hundreds of tenants, from global distributors to local entrepreneurs. 
Commenting on the submission of the planning application Councillor Gordon Alcott, the Portfolio Leader for Economic Development & Planning said "Not only is this proposal significant for the job creation potential it brings, it is also hugely significant in its potential to be one the largest speculative development schemes proposed within the West Midlands region over the last 10 years, and a massive vote of confidence in Cannock Chase District as a location to invest in". 
Rhodri Davies, Project & Investment Services Director from Exeter Property Group's London office said ""We are delighted to have secured this strategic site for the development new logistics space and look forward to working closely with Cannock Chase Council to ensure its' successful delivery into the market.   Kingswood Business Park in Cannock has become a focal point for corporate occupier relocations, with a strong labour pool and excellent motorway connections for modern logistics operations. The Midlands property market is attractive to such occupiers, given its' regional and national significance for efficient distribution. There is a shortage of available large buildings across the Midlands and strong occupier demand, so we are confident of attracting another major job-creating user to the area."
Press Release from Kirsteen Miles, Cannock Chase DC