Amanda Milling MP launches 2017 Pothole Patrol campaign.
10th January 2017
... Comments
---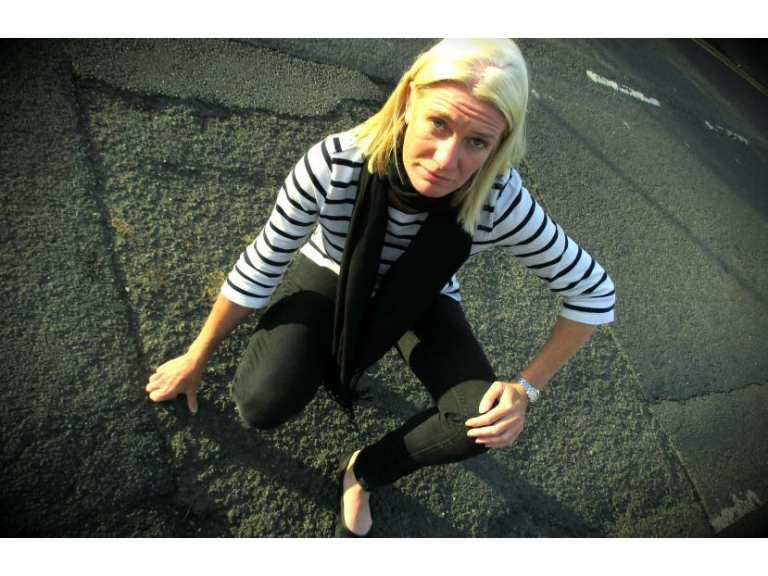 This is part of the Cannock Chase MP's campaign to rid Cannock Chase of potholes, an issue which she has been actively working on over the past few years.
Amanda Milling said: "Constituents regularly contact me about potholes and it is a big source of frustration for many people.  If we are going to get them sorted then we need to make sure the County Council know where they are.  I would urge people who know of particularly problematic potholes to report them to me, providing as much detail as possible including their precise location.  If we get them reported we can then get them sorted."
Amanda Milling has been in regular contact with Staffordshire County Council raising the mounting frustrations of residents in terms of the state of the roads and footpaths across Cannock Chase.  This new drive to get potholes reported comes after a government announcement at the end of last year that more money was being provided to councils to tackle the problem of potholes, ahead of National Pothole Day.
Amanda added: "The government has provided more money to councils to tackle the problem of potholes.  I want to ensure that here in Cannock Chase we get our fair share of this money to tackle the state of our roads.  It is understandably a real frustration for road users and pedestrians who find themselves having to dodge what can at times look like craters in the our roads.  We are entering a new year and I want to see more being done to improve the state of our roads and footpaths."
To take part in the 2017 Pothole Patrol campaign people should visit www.amandamilling.com/campaigns/pothole-patrol where they can report and specify the details of problematic potholes.