A review of the week
9th November 2010
... Comments
---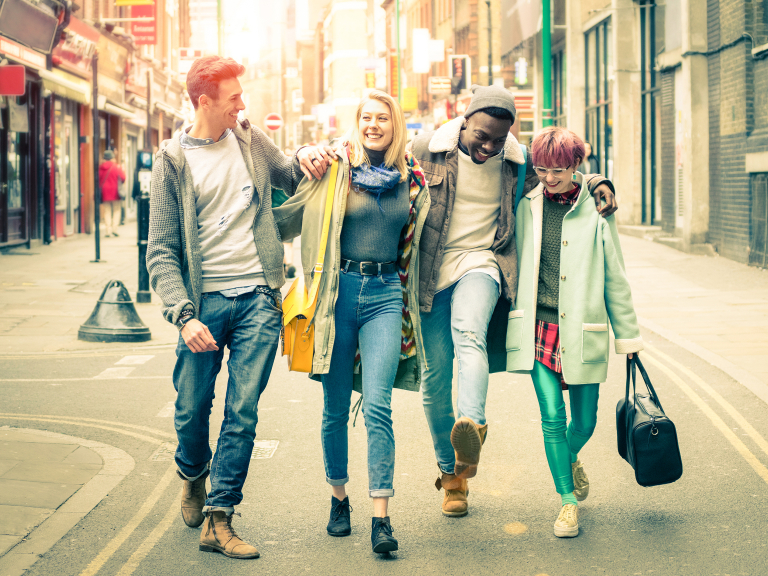 Thank God for the constituency, I thought as I drove up the M40 last Thursday night. The week in Westminster had been a trying one, to say the least.
The debate in the Chamber the House, the cockpit of the nation, had turned into an expensive and frustrating charade which drove members of all political parties mad.
During the post-election negotiations the Lib Dems demanded and got a £100 million national referendum on the Alternative Vote system, an obscure and seldom used voting system that had already been rejected in 1998 in the UK because it was unfair. They could have demanded something useful - like free tuition fees. But instead they demanded something that was not even in their manifesto.
Chris Bryant the Labour Shadow Minister spoke and spoke and spoke about changes to the referendum. Not ditching it - changing it. No-one really knew what he was talking about. The House was almost empty. If you can't say what you want to say in an hour everybody switches off.
So far Mr Bryant has spoken for what seems like 65 hours clogging up other debates in the House with a speech that is either aimed at getting in the Guinness book of records or trying to impress his new boss. I bet the bill is shorter than his speech! The last government used a device called a guillotine to cut debates short in the house which meant that an incredible amount of legislation was voted on without ever having been discussed or debated. This week, many in parliament dreamt fondly of the guillotine.
Back on the M40, at least I had a Friday in the constituency to look forward to: Breakfast at the Chamber of Commerce with local businesses; volunteer day with Home Comforts; a night on the beat with the Cannock Town Centre Sergeant. Real people, real challenges. The reason I got into politics.