33% off neutering is back!
15th October 2015
... Comments
---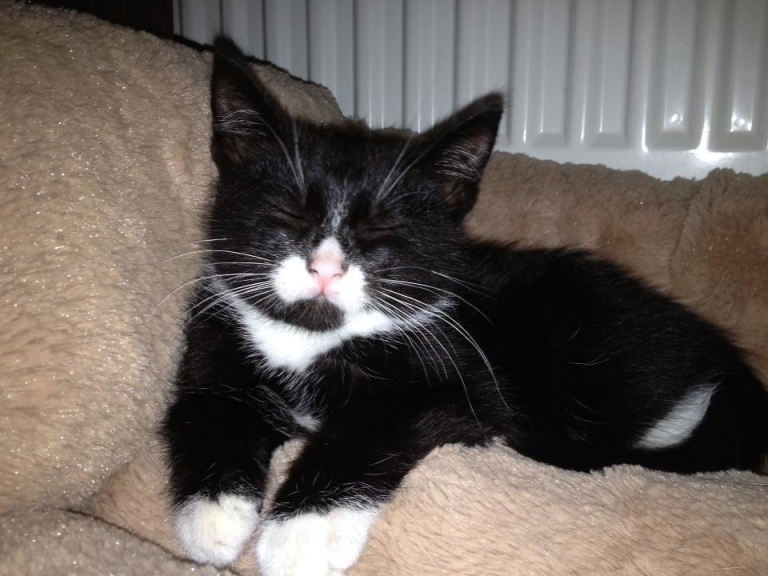 Throughout the Months of October and November we are offering a huge 33% off neutering.
All include a pre-op check, the procedure itself and post-op checks three and ten days later.
What are the advantages of neutering my pet and what does is actually en-tail?
To have a female (known as a bitch) neutered we refer to the procedure as being spayed. Under a general anaesthetic we make an incision below the tummy button and remove the ovaries, uterine horns and uterus. This means that your bitch can not have seasons and therefore puppies. Another great reason to have your bitch spayed is that it reduces the risk of mammary tumours by over 90% if done before their third season. The earlier the procedure is performed the greater the reduction in risk. It also removes the risk of ovarian cancers completely.  The procedure takes around an hour and your bitch will be home with you that very night.
To have a male dog neutered we refer to this procedure as being castrated. Under general anaesthetic an incision is made just above the testicles. They are both removed meaning that your dog can not reproduce in the future. This procedure also eliminates the risk of testicular tumours and minimises the risk of some prostate disease. It can also in some circumstances calm them down as they are not constantly looking for females who are on heat.
Female cats undergo the same procedure as a female dog. They will not come in season and will be unable to produce kittens. The risk of  mammary tumours are reduced and ovarian cancers are eliminated.
Male cats have a tendency to roam when they are not castrated looking for a female to mate with. They also are rather dominant and can spray not only in the garden but your house, trying to defend its territory from other cats. Male entire cats are also likely to fight which dramatically increases the risk of FIV/FeLV contraction, these are fatal cat diseases.
The benefits of neutering are vast so if you have any question give us a call, however if you do decide to have your beloved pet neutered call us on 01543 878625 and receive 33% off during October and November!