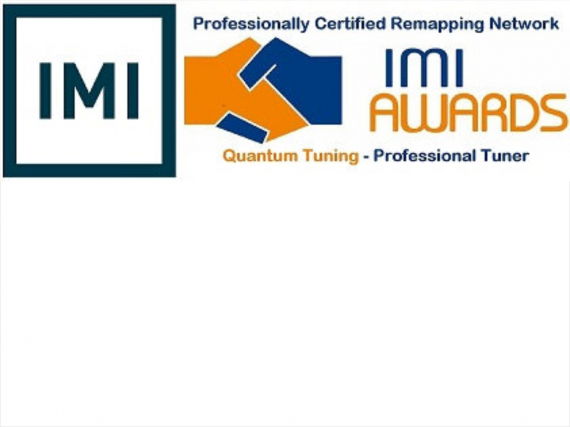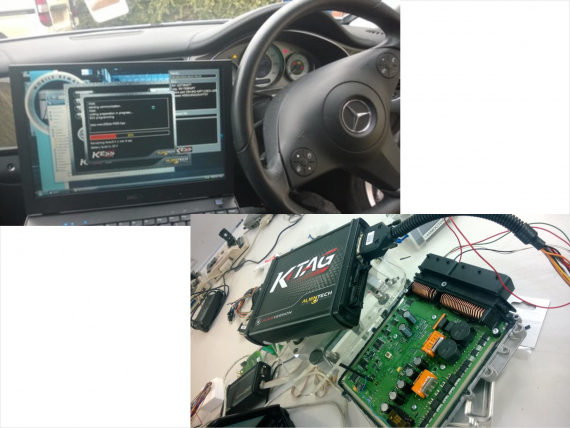 about us
Would you like to increase your car's performance and fuel economy? Based in Cambridge, Mobile Remaps specialises in car engine tuning and conversion through remapping, with the knowledge and experience to chip tune your vehicle to provide real performance benefits.
---
Improved performance for your car's engine...
---
It's simple – with professional chip tuning, your vehicle will run better. You will enjoy improved power, performance and fuel efficiency, acceleration, overtaking ability and much more!
It doesn't matter if you own a family saloon or a supercar; your car's computer controls the way your vehicle behaves. By chip tuning (also known as ECU remapping), you can customise this mapping to achieve the performance you want, whether that's power and torque or improved fuel economy.
Based in Cambridge, Mobile Remaps provides mobile ECU remapping for clients across the region, from Norwich to Milton Keynes. Owned and run by self-confessed Australian petrol head, Al Hunter, Mobile Remaps has established a reputation for honesty, reliability and a commitment to always be straightforward about what can and can't be achieved.
As Al explains, "With chip tuning, we can elevate a VW Golf GT's performance to a GTi. In essence, you can enjoy the enhanced performance and economy of a brand new car without actually having to buy one!
"Our customers range from mums and dads to commercial van drivers, to professional racers, taxi drivers and motorhome owners. You may want a bit more 'oomph' in the engine when towing without increasing your fuel consumption. Perhaps your car is sluggish when overtaking?
"Mobile Remaps' team of expert file writers have personally chipped and remapped more than 10,000 vehicles in the past 25 years at a fraction of the cost the main dealers would charge to sell you a new car with the same performance and economy.
"We perform a free diagnostic test on the vehicle before and after remapping to ensure your car has a clean sheet of health. We can also see any 'pending' faults that you car's computer hasn't yet told you about via a light on the dashboard, so that you are either aware of a potential issue in case it becomes a problem, or can fix it if it affects the performance of your vehicle. We have known dealers to charge over £100 for this service that we include free with every remap.  
"A good example of this is a Suzuki we recently worked on – the customer was concerned that there was a problem with his car's acceleration. In fact, there was a fault with the speed sensor that controls the needle. It was nothing to do with the engine!"
---
Benefits of remapping
With professional chip tuning, cars, vans, taxis and motor homes can benefit from:
Improved fuel efficiency and economy

Improved overtaking ability

Enhanced acceleration

Enhanced power and torque

Reduced turbo lag

Improved throttle response

Improved engine smoothness

Reduced CO2 emissions
Based in Cambridge, Mobile Remaps offers three main chip tuning services:
Maximap – focused on performance 

Ecomap – focused on economy

Maxiblend – a combination of performance and economy
---
Mobile Remaps will come to you
Don't worry about trying to get to Cambridge – Mobile Remaps will come to you, whether that's your home or workplace! Plus, if the work cannot be completed on-site, Al will take it to their centre, leaving you with his vehicle so you don't have the hassle of not having access to a car whilst yours is being worked on.
---
Back-up guaranteed
Even when dealing with the same makes and models, no two cars are the same. Therefore, in order to ensure the best possible outcome, Mobile Remaps customises the chip tuning it performs on every single car.
In addition, once your vehicle has been successfully remapped, the Cambridge specialist will store your remap file so you have the peace of mind of knowing there is always a back-up.
---
Contact Mobile Remaps
Please call Mobile Remaps on 0800 051 5415 or contact Al Hunter on 0790 842 9996 for further information.
---
Please remember to mention The Best of Cambridge when contacting Mobile Remaps.
© The Best of Cambridge
Contact us

Unit 12
23 King Street
Cambridge
Cambs

CB1 1AH

Email us now

Visit our website

find us here

follow us

This is a live stream from Twitter - not the voice of thebestof!

find us on facebook