You could save money by charging Energy Batteries overnight, say Connect Electric!
Local specialist company Connect Electrics (Bury) Ltd are experts in the installation of solar panels and the charging points for electric powered vehicles. The team has accumulated over 20 years of experience of the Electrical Contracting Industry and has become the front runner in Solar panel and EV battery charging installations.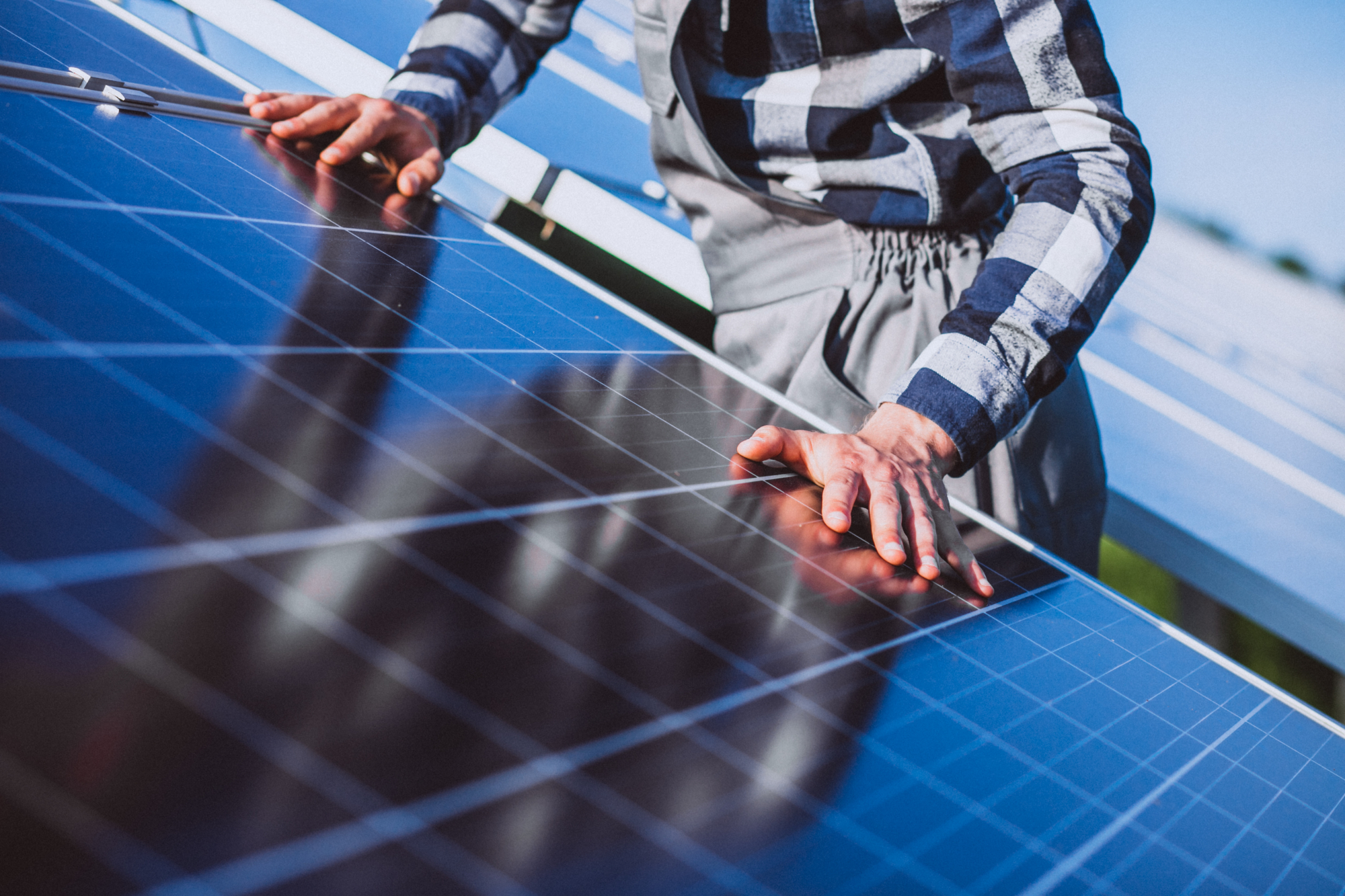 A large enough solar panel installation could generate enough electricity to power a whole house, at the very least a modest installation should generate enough electricity to power your household appliances plus lighting.
Solar panels do reach maximum energy when the sun is shining, however, electricity is still generated on cloudy days and during the Winter because there is still some daylight, electricity is not produced by solar panels at night, therefore a battery system is used to store a charge during daylight hours for use at night.
Time of use tariffs will allow savings for properties with a Smart meter enabling consumers to benefit from different rates at different times of the day.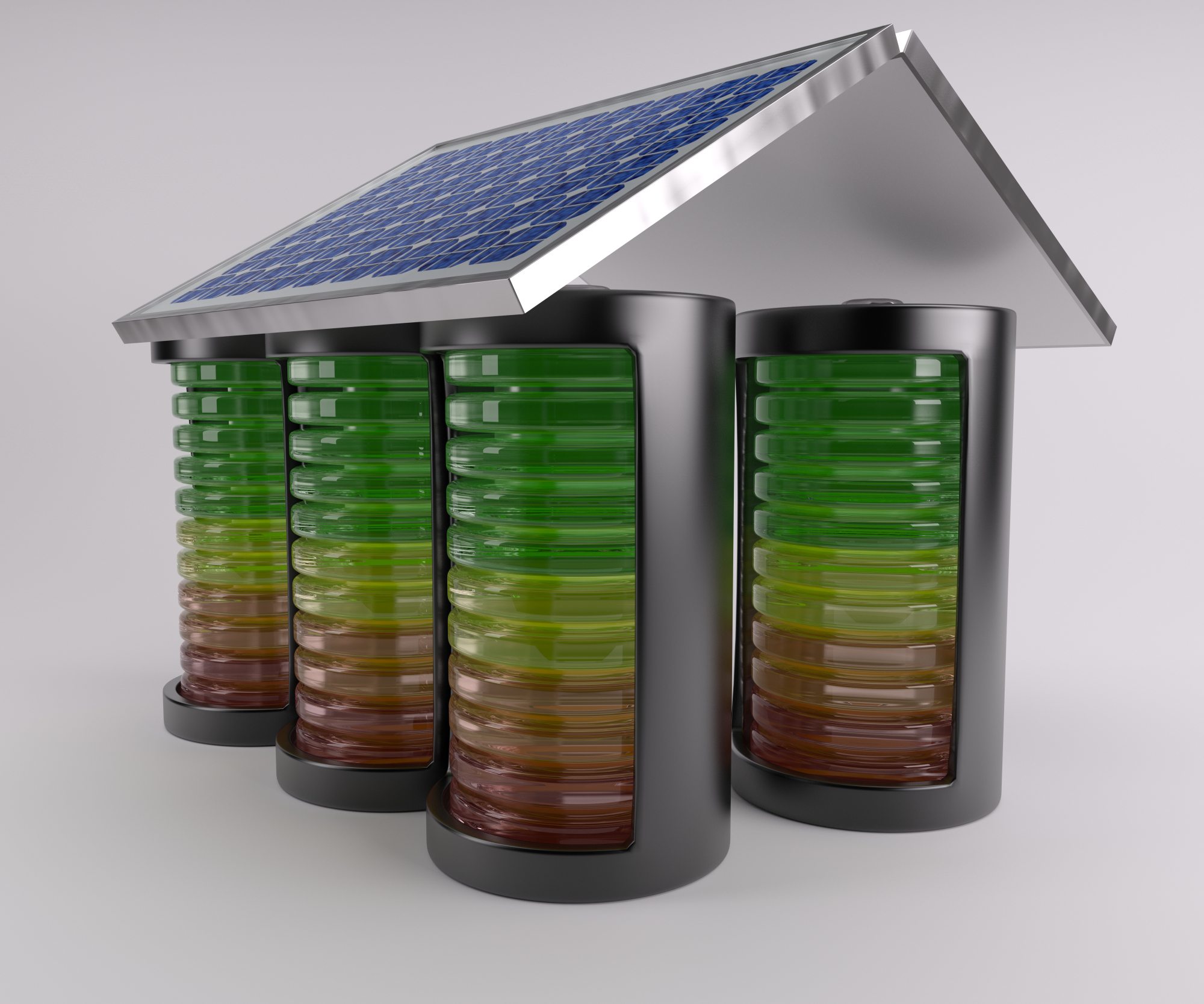 The fantastic selling point of the Energy Battery Storage System is that it will work for you and your household regardless of whether or not you have solar panels. You can also draw electric into the Battery when you are sleeping soundly at night (when electricity is at it's cheapest) and then switch to energy from the battery in the day essentially reducing your electricity bills! 
However if you do have Solar Panels then not only is it a better renewable energy source but the solar battery storage system cost can be paid off by selling excess energy to the National Grid, making you 100% energy independent. Many consumers including commercial users are already saving substantial sums through solar panel generation.
Owners of Electric Vehicles (EV's) are also advised to undertake lengthy re-charging during night-time. The benefits are that mains electricity tariffs are likely to be less expensive overnight and the demand on the National Grid is far lower.
Dependence on fossil fuels for the Nation is under scrutiny and daily we have evidence of the need to reduce our demand as Cop26 reminded us all. Solar panels and EV's are a major step in the right direction and Connect Electric Commercial and Residential Contractors of Bury are the go-to experts when considering what is the best option to suit your needs.
The Connect Electric Team is highly experienced and well qualified, and they have an excellent reputation for top quality outcomes.
In addition to solar panels and EV charging installations the company can offer Digital CCTV surveillance system installations designed and built to suit your needs, Domestic Electrical Installations – property re-wires and repairs, Commercial Electrical Services, Fuse Board changes, and Electrically Powered Gate installations.
How would you like to save money on heating and lighting plus other consumption that occurs day by day?
Contact Connect Electric today to find out how to make 2022 your Energy Efficient New Year!