You can still buy superb lighting products via The Lighting Outlet online!
3rd February 2021
... Comments
---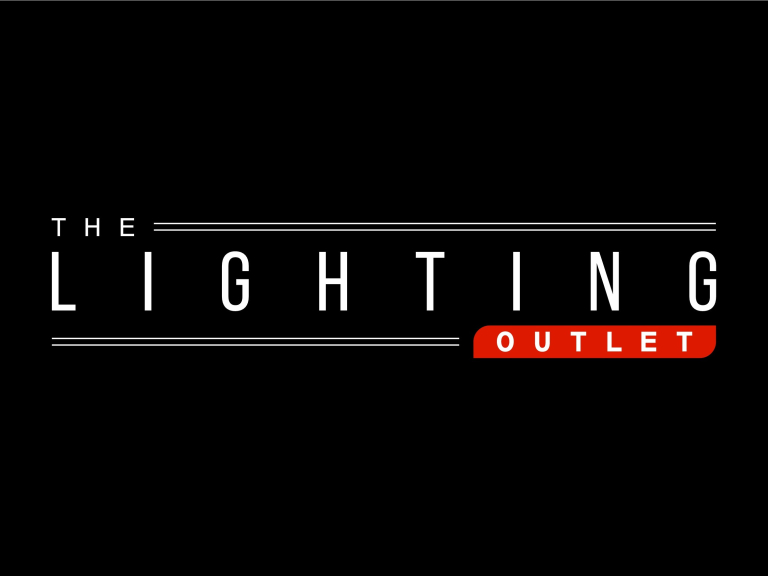 Even during the current lockdown you can buy outstanding lighting products to brighten up your homes and premises. Even in the depths of winter and the Covid19 lockdown there is a glimmer of light. We have hopes for a timely return to normality. Lockdown has given many of us the prefect opportunity to spend time at home and cast an eye on our decorations and the lighting that we tend to take for granted. The lockdown may last a while yet so why not check online and see what can be done to put a shine on your living space and a smile on your face?
The Lighting Outlet has a vast stock of lighting items from Internal home lighting products to Outdoors, and Garden lighting equipment, and accessories that can be purchased online and at stunning prices!
The Lighting Outlet has such an amazing understanding of the lighting market and products that are so exciting due to the company being the retail arm of Inspired Lighting who have been leading the way with innovative styles and lighting solutions for customers across the World for many years. The company team takes great pride in offering some of the most inspirational products and creative lighting ideas that are available on the UK market!
In The Lighting Outlet online catalogue customers will find something truly illuminating in the range of decorative, outdoor (for the garden) – including LED's, indoor lights, and accessories, for just about every possible combination of lighting equipment at discounted prices and the high quality of the lighting available is up to the same high quality that customers require.
Ordering online from The Lighting Outlet is easy, simply spend an hour or so browsing through the catalogue and select the items that you would like to buy, check out the excellent prices and offers, fill your online basket and head for the checkout and pay. Upon completion your order will despatched for delivery the next day.
The Lighting Outlet has regular additions to their range so whilst you are planning your new look keep an eye on the website (link below) for new ideas.
Covid lockdowns will come to an end, soon we hope, meanwhile let's keep up our spirits by turning our homes into superb leisure spaces that are comfortable and welcoming!
Fancy an online shopping trip for new sparkling lighting?
Do it now, go to,
https://www.thebestof.co.uk/local/bury/business-guide/feature/the-lighting-outlet/