Would you like your staff to take professional qualifications, and improve financial and accounting skills?
3rd June 2015
... Comments
---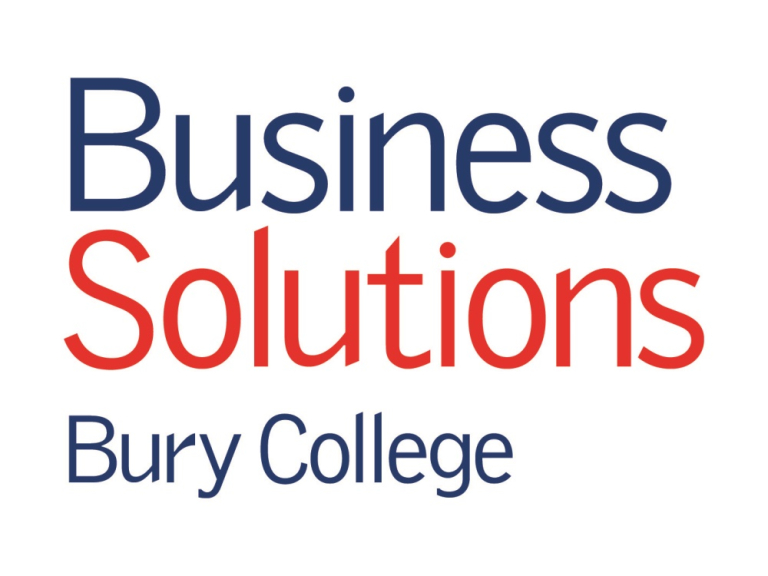 Business Solutions Bury College are providing a range of financial and accounting courses which could be of interest to your business!
To help your business grow and succeed, it is most important to invest in the skills of your employees.
Getting the finance and budgeting right is crucial in today's competitive market. Business Solutions Bury College have a range of programmes and funding options available (subject to eligibility criteria).
New AAT courses will be starting in September, such as:
• Foundation AAT Level 2 (duration 12 months)
• Intermediate AAT Level 3 (duration 12 months)
• Advanced AAT Level 4   (duration 24 months)
If you would like any more information please do not hesitate to contact Janet Duckworth on 0161 956 8653 or email janet.duckworth@burycollege.ac.uk