At Panacea Motors of Bury you could be driving your next car away in days – not months!
At Panacea Motors of Bury you could be driving your next car away in days – not months! Panacea Motors is a family run business offering high quality used cars for sale and will help find a finance package to help get you on the road quickly!
The car buying public are doubtlessly aware that taking delivery of a brand-new car can take months due to shortages of parts, slow supply chains and presently, matters in Europe all exacerbated by current financial problems including inflationary pressures. New car prices are shooting up making many marques and models impossible for the average motorist and many business people to afford.
Panacea Motors offer leading brands, exciting models, different engine types and you could book a test drive today, organise the finance and be on the road in your next car ready for that Summer motoring holiday!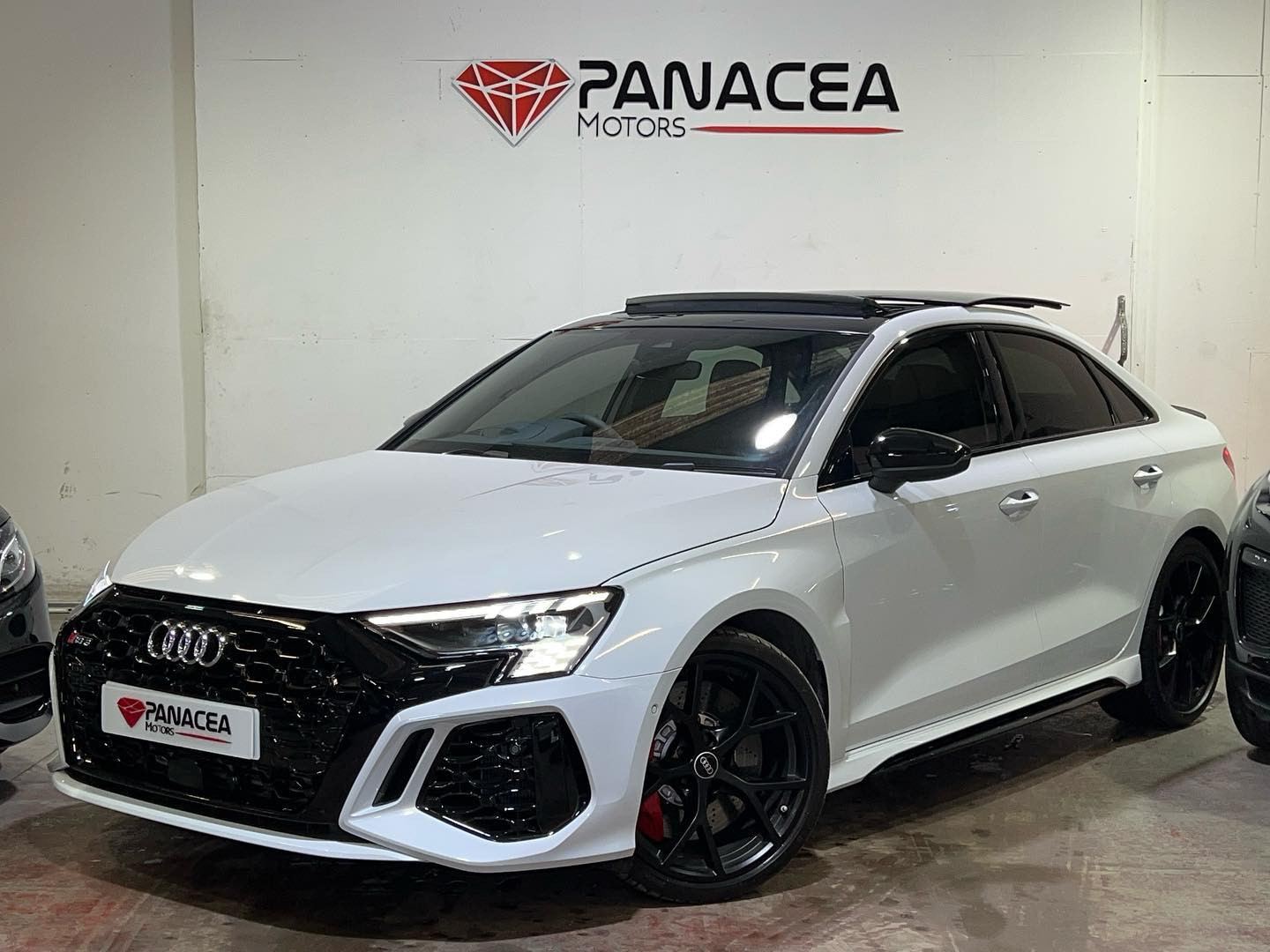 Private motorists love Panacea Motors because they can visit the local showroom after a browse on the excellent Panacea website, and literally take their pick of well-kept and maintained 'clean' cars.
Business people also like Panacea Motors if they want a replacement car or other vehicle fast, Panacea is the answer because time is money and budgets are tight!
For many of us that rely on a car for work, the school run, shopping, living out of town and need access to the centre and those of us who need to visit loved ones or take a break, a reliable car at a sensible and affordable price is essential.
Panacea Motors Ltd is a close-knit team that is dedicated to getting you on the road as quick as possible and can arrange a suitable deal through their in-house finance experts whose job is to find the best solution for you. Panacea Motors can make your purchase easier through their excellent relationships with high street lenders and specialist motor finance providers, plus the friendly team will offer advice and support as they have done many times in the past, they are well known for their excellent customer service and sound advice. Buyers with a poor credit rating may be able to get finance too, just ask!
How would like to drive off in your next beautiful car?
Contact Panacea Motors today and get moving!