Why work experience works? The Home of Apprenticeships NLTG of Bury has the answer!
13th November 2020
... Comments
---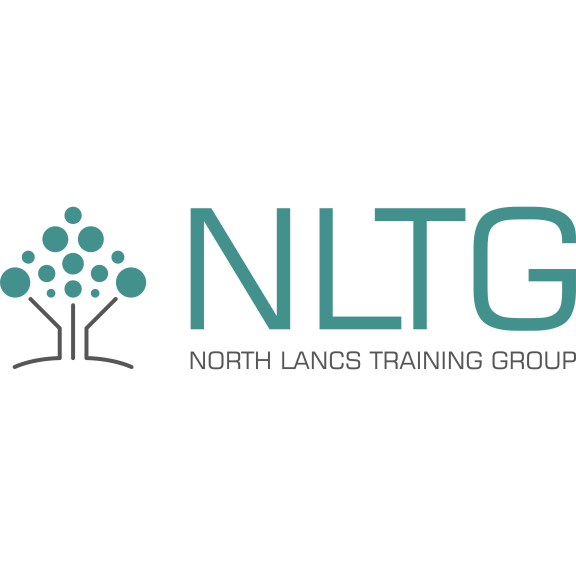 Learning about the world of work, developing hands-on skills whilst being paid to work, building knowledge and understanding, plus gaining valuable qualifications is what North Lancs Training Group believes in and they pass on these values through commitment and professionalism.
For many people apprenticeships are their route into a lifetime of independence with pride in their capabilities. The icing on the cake is a good income and the respect of employers. The realisation is dawning on the powers-that-be that many people are better off working their way through the 'technical qualifications' route than other forms of academia. By gaining well recognised gold standard NVQ's through apprenticeship training many candidates are far better served than they would be otherwise!
NLTG Bury has been guiding people through training since 1969, over 50 years! In that time the team at NLTG has helped many people to achieve their dream of meaningful employment plus precious self-esteem and the respect of many employers.
Covid-19 has caused disruption Nationwide, some companies have disappeared, but very many have not, plus new companies will emerge like a Phoenix from the ashes. The pressure on people looking for work will mean that having received professional training resulting in top quality qualifications – up to the highest level is going to make life for hard-working apprentices more promising. Happily, there are signs of a potential end to the Covid problem and we all hope to get back to 'normal' soon.
Now is the time to plan for the future. Employers looking for excellent people to help their recovery should be looking hard at teaming-up with NLTG to bring on the future skilled people whilst gaining an appreciation of who will fit into their organisation like 'a hand in a glove'. What better way is there to spot talent than to help it develop? Skilled working people are the greatest asset that any company can have but finding that talent is not easy unless you are working with NLTG to develop it in-situ.
Now is also the time for people planning their careers to look ahead and check out the options that are available. NLTG offers a range of alternatives for candidates to choose from, plus wise advice about careers, training, apprenticeships and will be happy to help potential students to find out why training works and how it can work for them!
Call NLTG today!
https://www.thebestof.co.uk/local/bury/business-guide/feature/north-lancs-training-group/