Waste and rubbish building up at home? Speak to Senior Waste Removals about the non contact service on offer.
15th April 2020
... Comments
---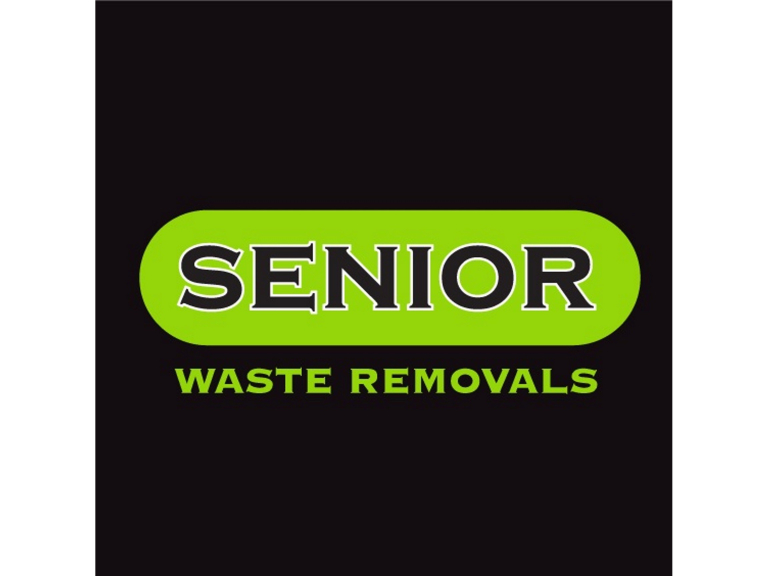 Award winning Senior Waste Removals are a Bury based waste management company who offer a fantastic range of services in removing all of your unwanted waste whether it be from your home or commercial property.
This eco-friendly company recycles up to 75% of the waste to avoid it ending up at the landfill and with Senior Waste Removals, you could save up to 40% on the cost of skip hire.
After 3 weeks of closure, Warren Senior and his team are back open and operating via a contactless service. Even though tips are closed to the public, Senior Waste Removals do have access to private recycling centres.
It is of the upmost importance that the staff at Senior Waste Removals and the people at home remain safe and so strict company Health & Safety procedures have been put in place. To ensure a contactless service, the team at Senior Waste Removals will not be entering any occupied properties therefore customers will need to ensure their waste is outside ready for collection. As there will be no physical contact, all payments will be made electronically. The team will wear gloves and masks at all times and full suites where required and the workers will wash their hands before and after each job.
Here are some tips on how to get your waste ready for collection:
Put everything you can into double bagged black bags and tie them up.

Stack everything up into a neat condensed pile outside.

To avoid an unsightly look, cover up ideally with a waterproof tarpaulin if you have one or if not something similar

Ensure it is in an easily accessible place, ready for collection.
If you would like to arrange a collection then get in touch with Senior Waste Removals.
Telephone: 07769274198 or 01615315356
Email: seniorwaste@mail.com
Visit: www.seniorwaste.com for more information.
If you would like a quick rough quote, WhatsApp photos of your waste and rubbish to their mobile number.
Stay tuned to Senior Waste Removals Facebook Page as the team will be posting some handy tips on how to store excess waste at your home whilst in isolation.