Wanting a new car but fed up of waiting around? Panacea Motors have the answer!
Fancy a new car? How long are you prepared to wait? Panacea Motors have the answer!
New cars are in shortly supply due to Coronavirus interrupting supply chains, manufacturer staff shortages, and cars from overseas delayed on route etc. All of which makes acquiring a 'new' car more difficult. So what is the answer?
We have the Panacea at hand! Panacea Motors Ltd, Bury, is our local specialist used car dealership offering a choice of excellent quality pre-owned cars at highly competitive prices available to buy without delay backed by excellent customer service!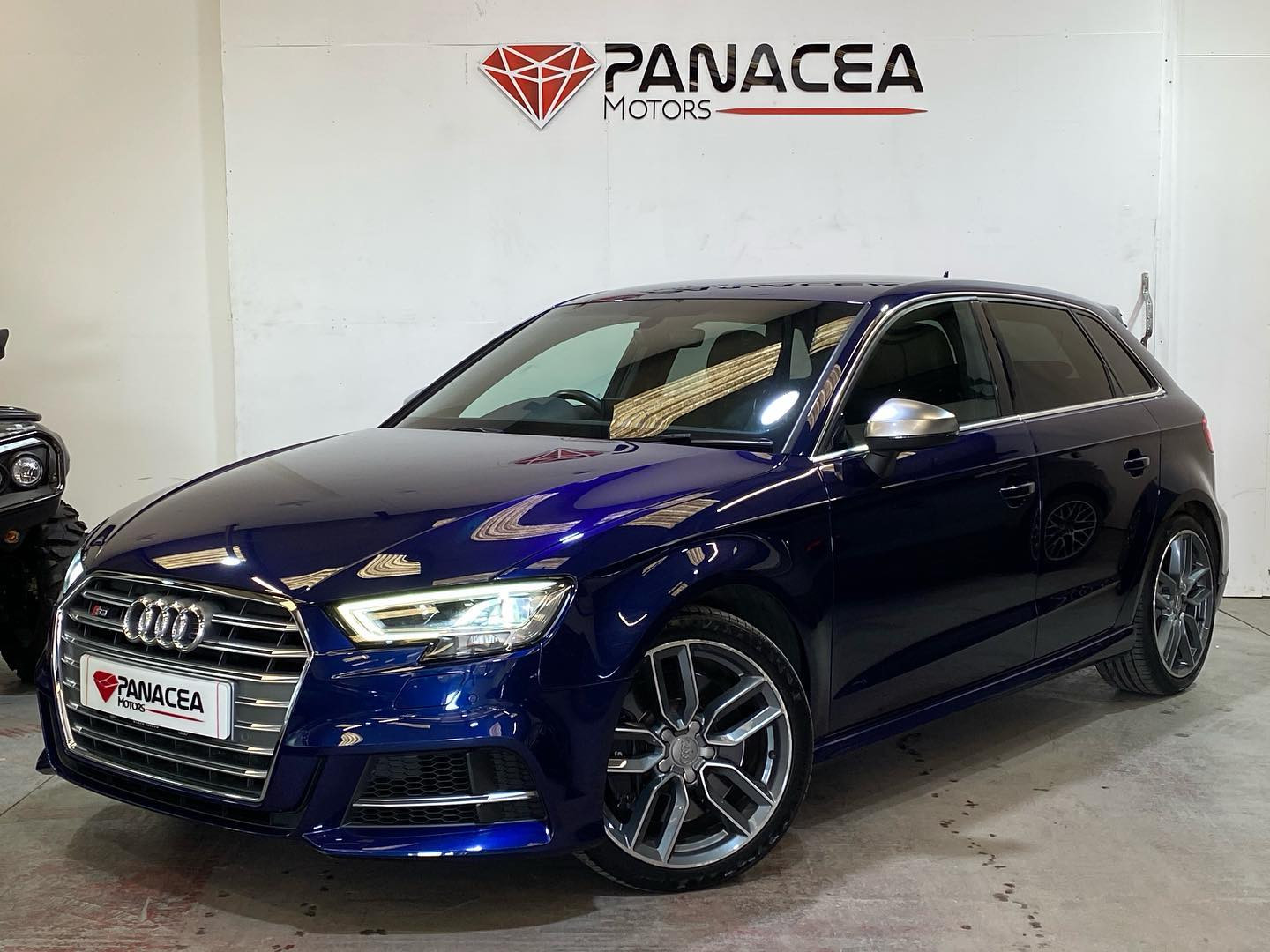 Panacea Motors could save you months of waiting and keep within your budget enabling you to get on with your business/lifestyle. Panacea Motors know all about the power options available too, whether you prefer Petrol, Diesel, Electric Powered Vehicle (EPV) or Hybrid they will gladly help and advise you. The choice is yours and there is plenty to choose from whether you prefer a family run-about, school-run-Mum's-taxi, a Business car or smart sporty marque. What's more your can see all the cars that are available on-line, or on the premises and have a chat with a Panacea Team member and take your selected car for a quick run to see whether it fits the bill.
Speaking of the bill, Panacea work hard to keep the bill within your budget and make the purchase straightforward with a range of options to get you on the road in your newly acquired vehicle.
Panacea Motors Ltd has a dedicated team of Finance Experts ready and waiting to help you to find the best option for you. The Company has strong relationships with High Street Lenders plus specialist Motor Finance Houses which makes it possible to offer exceptionally helpful advice and support as they have done for hundreds of customers over time. Even if you have a poor credit rating Panacea may have the answer to getting you the finance that you need to get on the road in your new car.
Interested in buying the car of your dreams quickly?
Check out the Panacea Motors Ltd web site by following the link below, take 2 minutes of your time to complete the online application form, have a good look at the cars on display, then pop down to the showroom and chat with the friendly team, you could be on the road in your new car well before Christmas!
Contact Panacea Motors today, they have ALL the answers!