Time for a fresh look for Spring with some indoor work by Fresh Look Exteriors!
24th February 2021
... Comments
---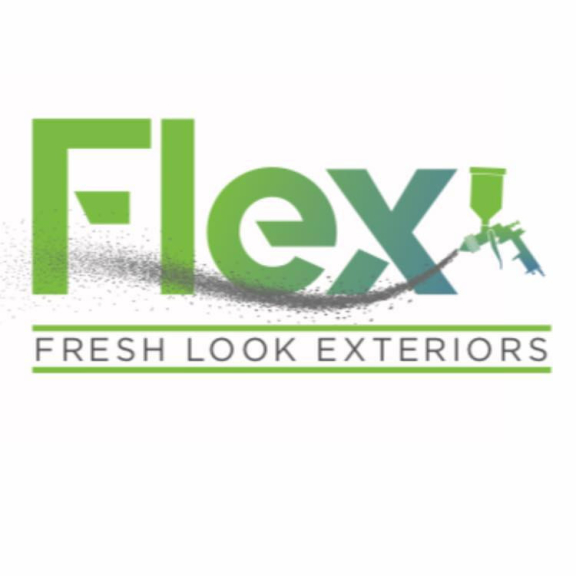 Yes, Fresh Look Exteriors will do a great job of brightening the inside of your home too!
It will soon be Spring, with that thought in mind this is a great time to spruce up your kitchen. Fresh Look Exteriors are specialists in the application of fresh coatings on the outside of a property and they are also experts at interior spray coatings for kitchen cabinet doors and furniture.
Kitchens are a speciality of the team at Fresh Look Exteriors. Cupboards can become worn and weary looking over time, having the surfaces spray painted would return them to their original smart appearance.  There isn't any need to rip-out your existing kitchen and start from scratch, the team are greatly experienced and will take care to produce a totally professional result. Your kitchen cupboard doors can be sprayed in situ saving time and effort. A kitchen respray can freshen up this household hub, boost the appearance and the viewing value should you be preparing to sell and move on – remember super-smart kitchens do sell houses, and the cost will not demolish your budget!
Kitchen Respray is highly cost effective, the materials used are very durable and a professional kitchen respray using top quality materials will only cost between £750 and £1000 whereas replacing cabinet facings will cost as much as 10 times that much! Why buy new when you can smarten them up professionally much less expensively?
Also, Fresh Look Exteriors offer a brilliant spray decorating service for house interior walls. Compared with brush and roller painting, spray painting is far more efficient, cost effective and the process is far quicker. Which means that you will get a professional result without a lot of fuss at a sensible price!
Do you have furniture, shelves, and other items that have become a bit tatty and need some tlc to bring them back to their former glory? Fresh Look Exteriors can also spray these items for you. A fresh coat of paint will brighten up these items so that they will last even longer and not detract from your smart new look kitchen.
Fresh Look Exteriors is a local family business with a close-knit team of hard-working specialists. The team is DBS checked for your safety. They are very Covid aware and will take every care to stay safe for your safety.
Would you like a quotation for work at your home inside or out?
Call today!