There is an abundance of wildlife sharing your Garden Pond with you this Summer, Enjoy!
8th July 2021
... Comments
---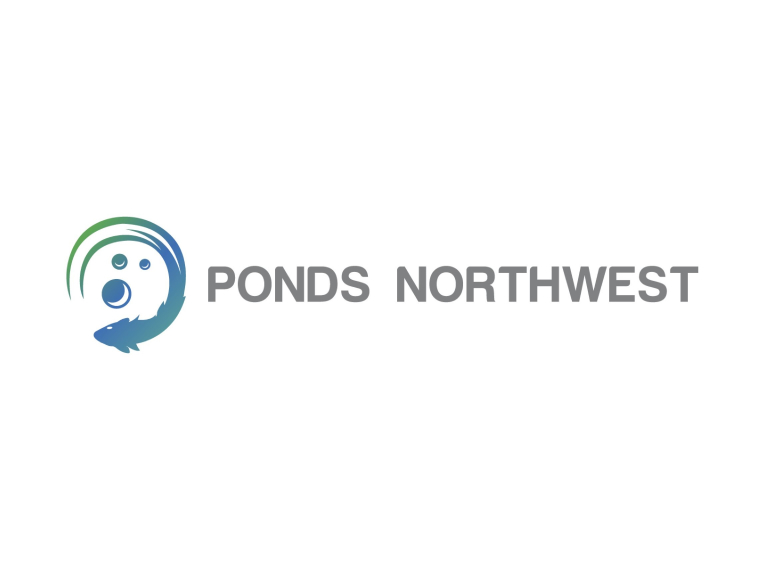 Ponds North West are experts at creating beautiful ponds and water features that will bring life and excitement into any outdoor living space especially in the warm Summer months. There are purpose-built ponds in which carp can grow and display their varied colour patterns and tame carp will rise to meet you when you feed them, an exciting spectacle for youngsters of all ages!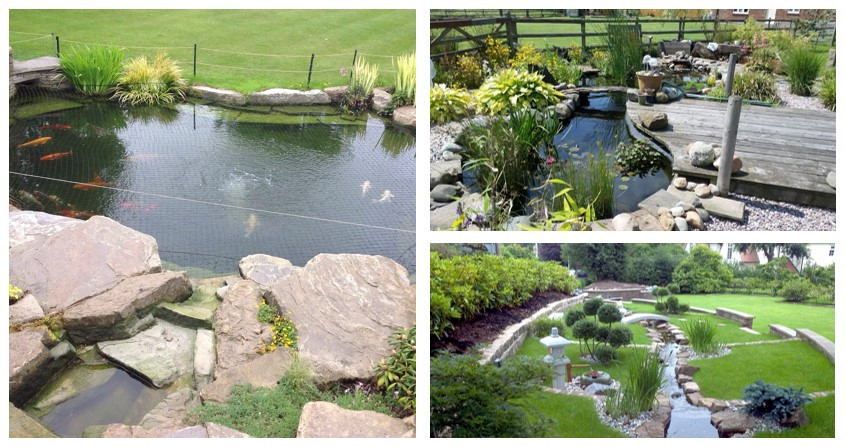 Less formal ponds and brooks may not be stocked with Heron attracting golden fish but dedicated to other forms of wildlife, stunning plants of many types from beautiful irises to water lilies for example. Wildlife in and around ponds though is very diverse with brilliantly coloured dragon flies darting about, pond skaters, newts, frogs (they will eat your garden pests so no slug pellets please!) and hedgehogs that will amble in for a swim and a drink.
Ponds and water features bring fresh air and tranquillity into the garden too, there are few pleasures more lovely than sitting by water on a Summers day.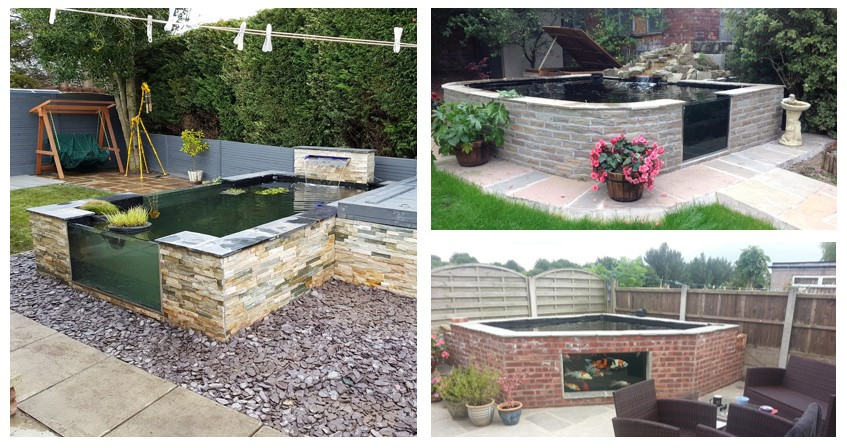 Ponds North West are building wonderful garden ponds and water features throughout the North West from their Tottington base. Dave Berry and his two talented teams have turned many gardens and outdoor spaces into vibrant and exciting focal points full of life and entertainment. The talented teams around Dave are dedicated to creating stunning bespoke focal points to enhance gardens and outdoor living spaces no matter how large or small. Their excellent reputation for fine work and first-class customer service is evident in their many customer reviews volunteered by highly satisfied customers! Ponds North West is a valued and greatly trusted member of The Best of Bury, the home of the very best businesses in Bury and beyond!
Ponds North West will work with you to create the feature of choice, natural and plant or fish based, a super sophisticated stunning deign that shows of large fish for all to see, plus water features and fountains. The professionals at Ponds North West will give you the benefit of their experience and considerable knowledge of how to build and maintain your pond in good condition throughout the year with their products and services to keep the water crystal clear and healthy.
How would you like a Free Quotation for a splendid garden pond that will be an outstanding benefit to the life of you and your family, and the talk of the neighbours?
Contact Ponds North West today - click here!