There is a Bright(er)way to maintain hygiene and cleanliness in your home or business premises with Brightway Cleaning!
26th April 2022
... Comments
---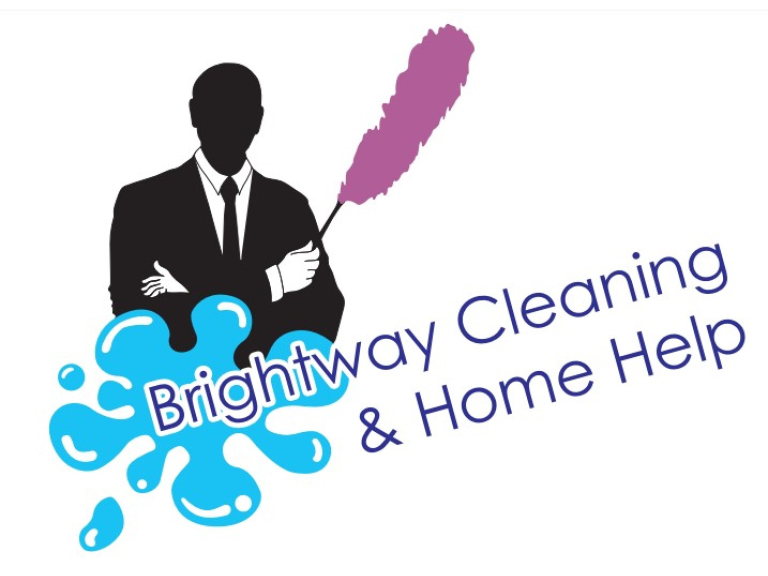 Brightway Cleaning of Bury, offer flexibility, response, quality and trust that you can rely on whatever the challenge that you present them with. Owner Steve Meachin and his family team have built their business through hard work, constantly seeking to improve their standards, being adaptable to each clients specific requirements, and being scrupulously open and honest with their customers large and small. With well over 11 years membership of The Best of Bury, the home of the most respected and recommended businesses, this is proof positive of the calibre of this company and its 40 strong team.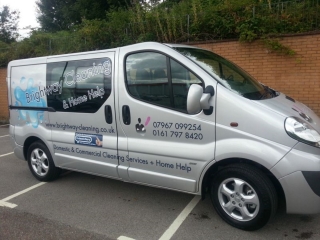 In recent times we have learnt the true value of hygiene in contamination control and many of us continue to use hand sanitiser for example but how seriously do we take professional level cleaning in our homes, care homes, hospitality venues, work places and business premises? Standards do drop after a while as people forget the urgency of pandemic disciplines. The only way to ensure that your premises, and thereby, your people are safe is to employ professionals who are dependable, highly trusted and committed to the highest possible standards as your cleanliness is their business!
Brightway Cleaning offer:

Commercial Cleaning

Deep Cleaning

Anti-viral Services

Builders Cleans

Domestic Cleaning

Homecare

Between Lets Cleaning

Air BNB and Holiday Lets Cleaning
Due diligence and hygiene matters are more than a matter of pride in that Health and Safety issues are too important to ignore or overlook inadvertently. Cleanliness is also a mark of professionalism; a sparkling clean home or business office, retail shop etc., is more attractive to the residents, patrons and those who visit. Remember the scruffy back rooms, staff rooms, bathrooms and other 'back office' areas? There is no reason to allow those 'bad old days' practices to continue in the present day, if Covid taught us anything it must sure be that better health and wellbeing standards must prevail!
Brightway Cleaning of Bury would like to hear from homeowners and business/organisation operators who would value top quality advice about professional level cleaning services. This award-winning local business is proud of its fine reputation so you can rely on them for a state-of-the-art response, excellence and a cost-effective service.
Would you like a Free Quotation from Brightway Cleaning?
Contact Brightway Cleaning today and don't forget to mention The Best of Bury, please!