The Eagle & Child is under new management and is an excellent Gastro Pub!
1st April 2022
... Comments
---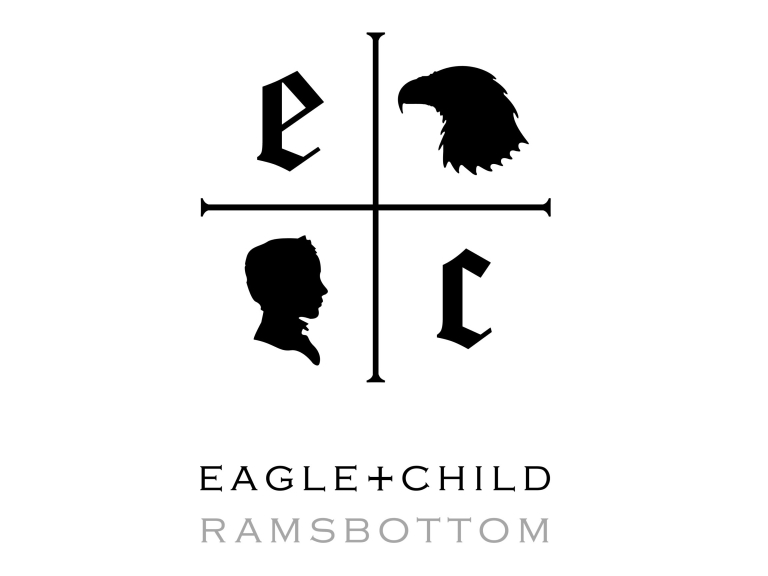 New owners and family team Bill and Will Gallie are injecting new life into the Eagle and Child and making great use of their outdoor space!
The Eagle and Child is a beautiful dog friendly Gastro Pub located in Ramsbottom and the sister inn to the Holcombe Tap, also the creation of Bill and Will, the dynamic duo who transform licensed premises into thriving Gastro Pubs that attract a loyal clientele through excellent service and first-class hospitality.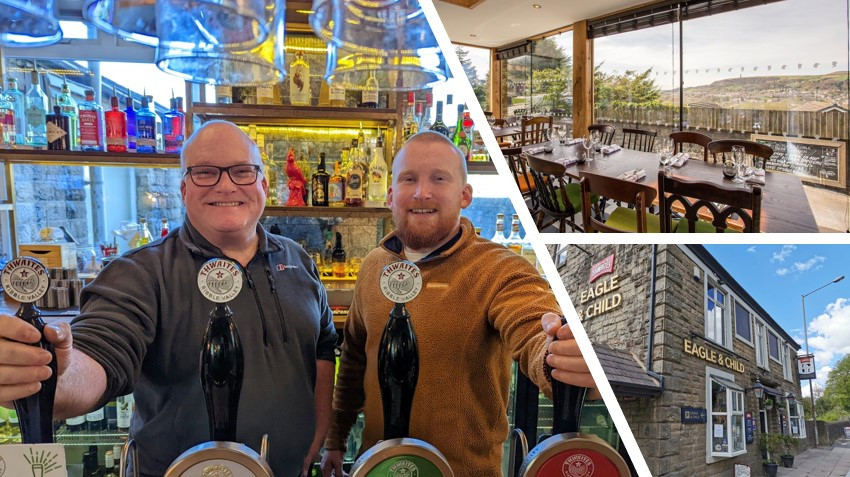 Already The Eagle and Child is being improved thanks to an innovative 'Tee Pee' being built (opens in April) in the garden to extend the seating capacity and improve the comfort of diners and folks who want to enjoy the regular live entertainment.
Fancy a freshly made Pizza with a drink or two? The Eagle and Child can boast a Pizza Oven in the garden allowing guests to enjoy the Nations favourite Italian treat hot and freshly made!
Are you a wine fan? The Eagle and Child is hosting an Australian Wine Tasting Night on Friday 22nd April at 7:30pm in conjunction with The Vinyard Wine Shop in Ramsbottom. What could be better than a glass or two of choice wine in these comfortable surroundings? For just £49.50pp including a 3-course meal you could enjoy this delightful event. Bookings for this and to book a table, birthdays or an entertainment night can be made by going to the website, details at the bottom of this page. Australian wines are of exceptional quality across a variety of styles and vintages and can be enjoyed on their own or with food, especially Pizza!
The Eagle and Child cater for all dietary requirements for people dining and that includes vegan friendly wines. The choices are many and exciting and fresh local produce is used in their kitchens. Why not try a different choice each time you visit and excite your taste buds with well presented and beautifully cooked food?
Beer fans, The Eagle and Child offers a fine array of beers wines and spirits and has a well-kept cellar. Are you a CAMRA member? If so present your card to the staff member serving you and get your pint for just £2.50, cheers!
Visiting the area? The Eagle and Child has a boutique hotel too!
Click here to book your table or hotel stay today at The Eagle and Child and enjoy!