The Benefits of running a business from a storage unit by SureStore Bury
18th January 2021
... Comments
---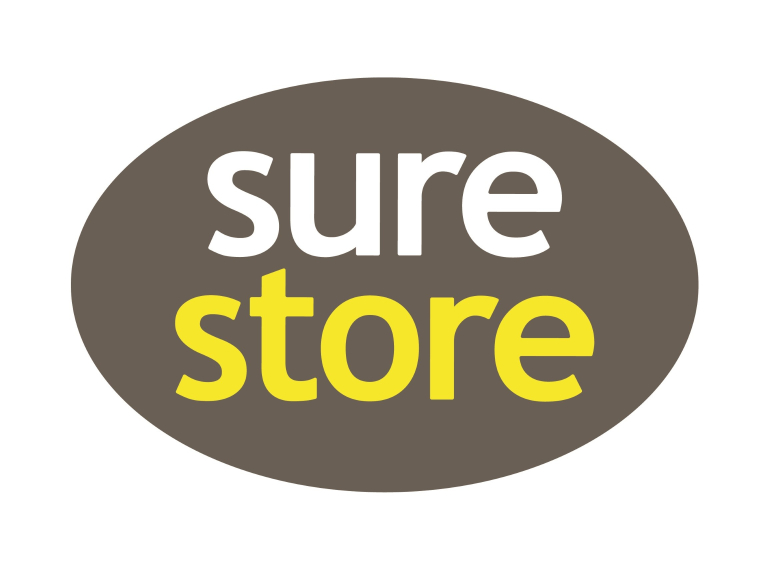 Throughout 2020 the online retail industry has expanded quite rapidly as many individuals are starting new businesses. Most of these businesses start from a spare room or garage. However, these businesses can stall due to inconvenient storage or a lack of space in the home. Many of these new businesses are turning to the storage industry to help solve this problem. Traditionally viewed as something you use while moving home storage is now becoming more viable for businesses to operate from. 
As with everything there are pros and cons to running a business from a storage unit. Below are some key points for businesses to consider.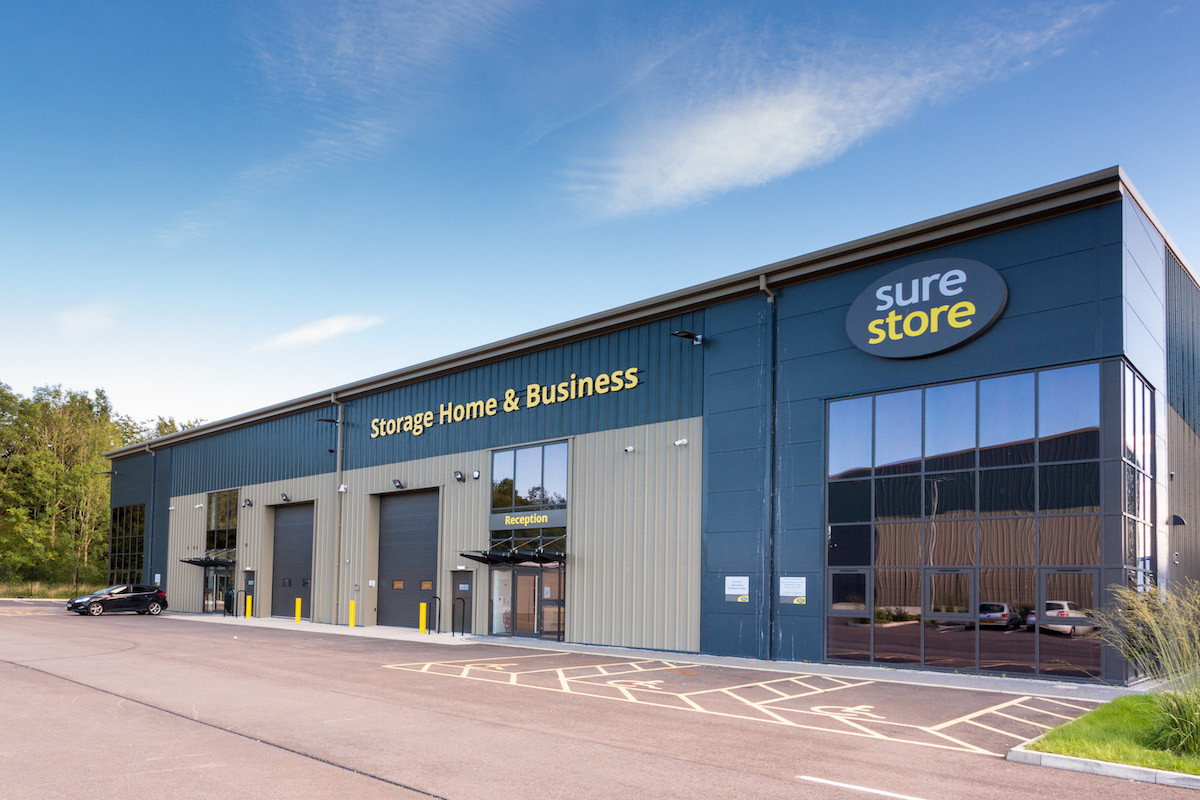 Increase productivity 
Working from home is cheap but can decrease productivity due to distractions. It will also help with that work-life balance. It is too easy to work all day and ignore friends and family because you have so much work to do. Separate work and home by renting a storage unit. In addition to this operating from a storage unit will help your motivation, you will get up early and head to the "office". Some storage facilities offer 24-hour access creating a very flexible workday 
Flexibility
Many storage companies offer 4 weekly contracts. With no long-term tie ins, it is possible to expand as fast as your business does. Storage units come in a range of sizes so that a 50sqft start-up unit you rented can easily turn into a 200sqft profitable business. Flexibility is key for seasonal businesses and being able to save cost and transfer from larger units to smaller can be very beneficial. 
 Some businesses have seasonal work which means during the busy season a larger square- foot unit can be rented and during slower periods the business can be transferred to a smaller unit with ease
24-hour access
Customer satisfaction sometimes means going the extra mile and working into the night or starting early to send out orders. Some storage facilities offer 24-hour access to secure sites allowing for those emergencies where you need to access your unit to keep a good customer happy. 
Delivery and dispatch services
If you are an online retailer dropping off parcels at the post office and waiting in lines can be time-consuming. Storage facilities offer dispatch and collection services meaning you don't have to wait at home all day for your recent stock order to arrive.
Final Thoughts
Storage can be very beneficial for many businesses however before deciding, it is important to weigh up all the pros and cons for your specific situation. Call your local storage facility and find out more information and see if it is the best option for your business. If it is, get started on growing your company like many other successful businesses operating from a storage facility.