Take a look at the new products available at GJ Plastics
When you think of GJ Plastics, you normally think of large print signs and banners for your business needs or outdoor signage, but what if that was all about to change and you could go to them for gifting items, both corporate and personal?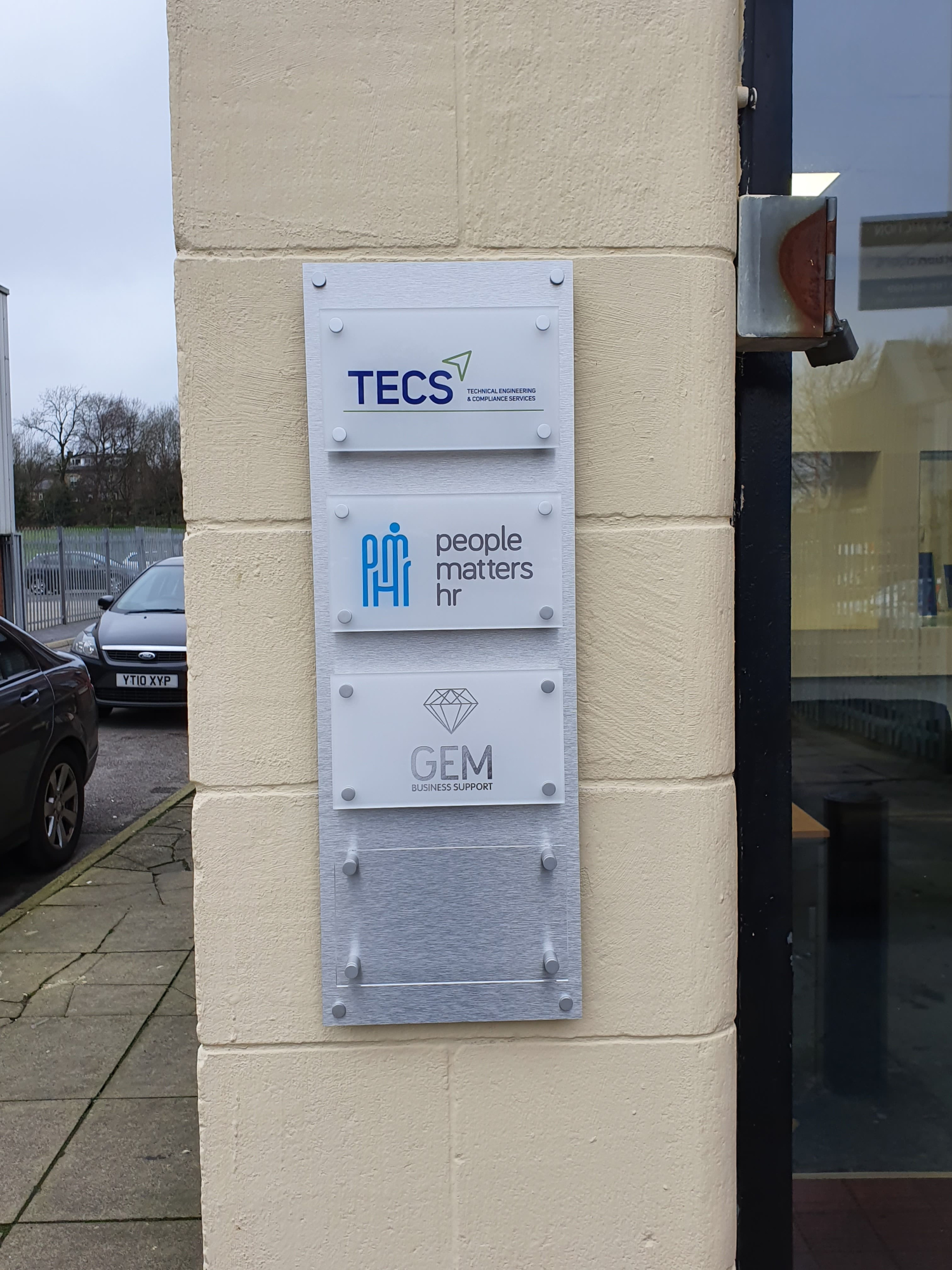 We took a trip over to GJ Plastics to take a look at new high tech piece of machinery that can produce some stunning bespoke gifting items, custom wall art, bespoke splash backs and so much more – some of it can be done in as little as 10 minutes!
The team at GJ Plastics are able to take your own piece of artwork or a high resolution photo and print it on to a range of materials including acrylic, glass, aluminium and wood. Sizes for wall art pieces range from A4 all the way to A0 and even larger custom sizes and start at £25.99 + VAT and shipping.
The machine uses UV Light to print the ink onto the material of your choice and set it all in a matter of minutes!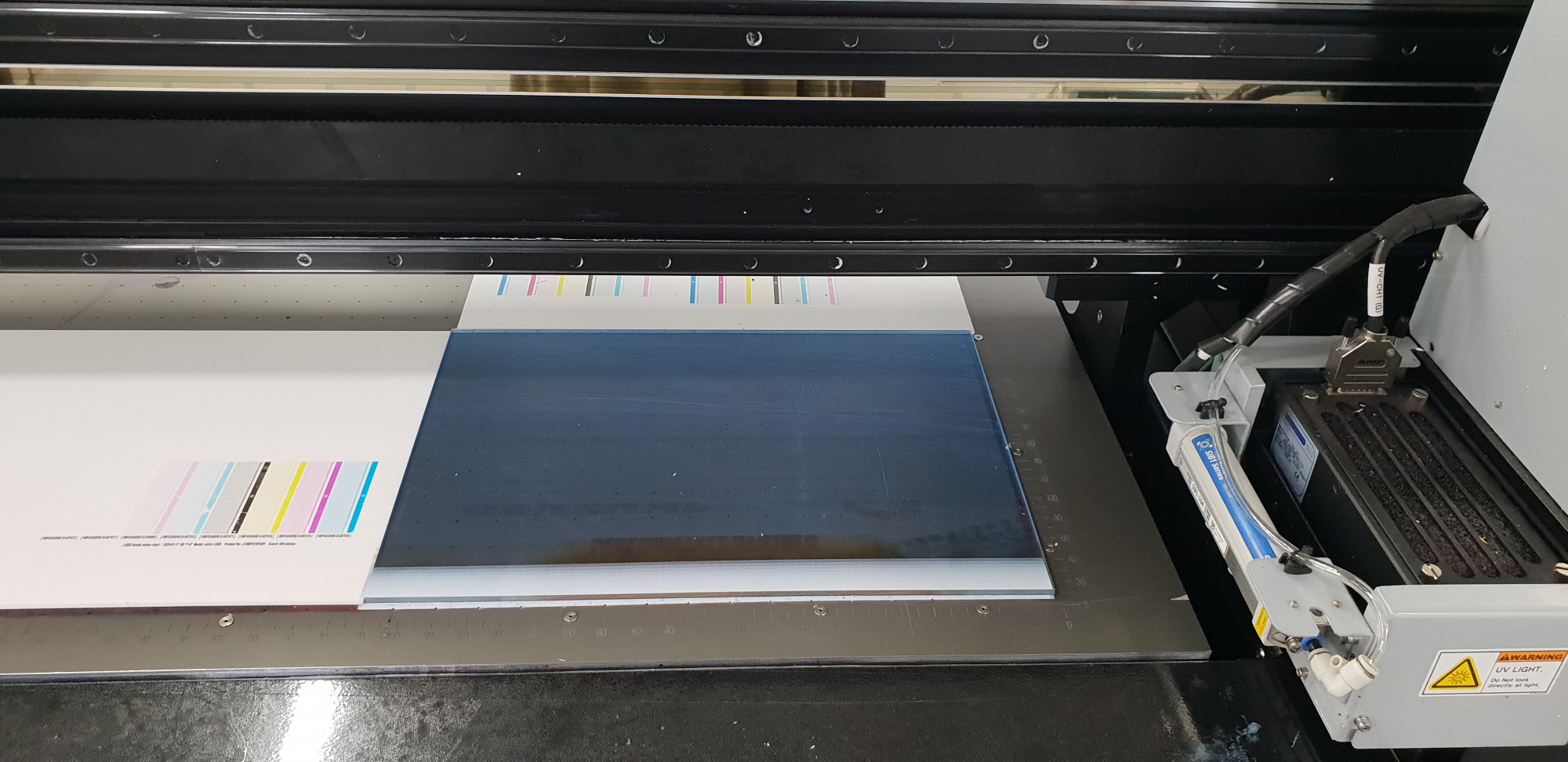 The ink can be applied on one layer or in multiple layers to give more depth of colour and in some cases it can apply texture to give the look of an acrylic or oil painting. The possibilities with this method are endless can be applied to many different areas.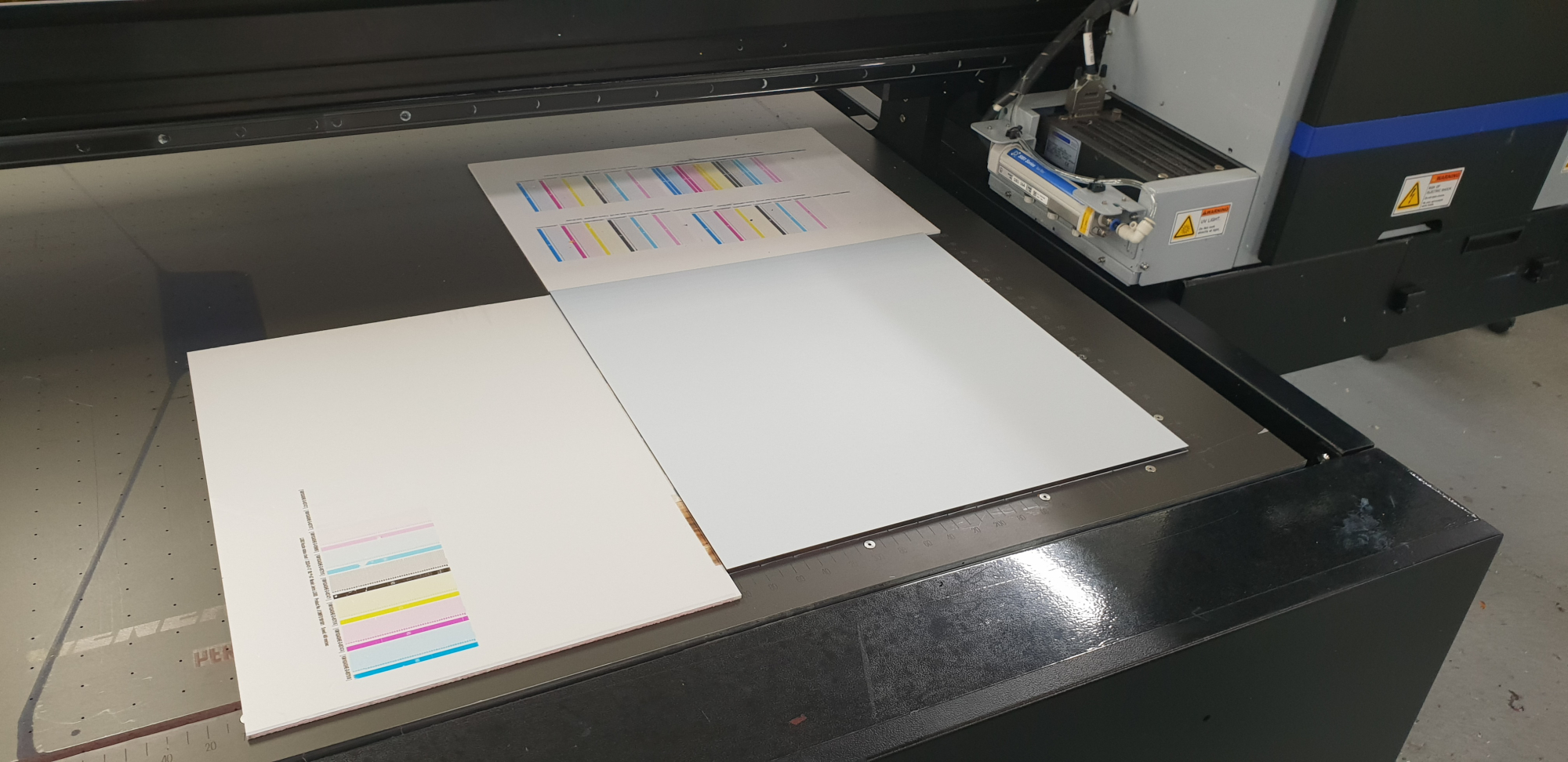 Controlled by a complex computer system, Graham takes the dimensions of your image, loads it in to the system and then determines the opacity, texture and layers of ink to be applied.
He then runs a test on the acetate film to ensure that the image is correctly aligned and allowing him to make any adjustments to the image before peeling off the film and setting the machine to print. 
Finishing is done in a polisher to ensure smooth and snag free edges, then if wall art, brackets are applied so that they can be easily fitted to a wall.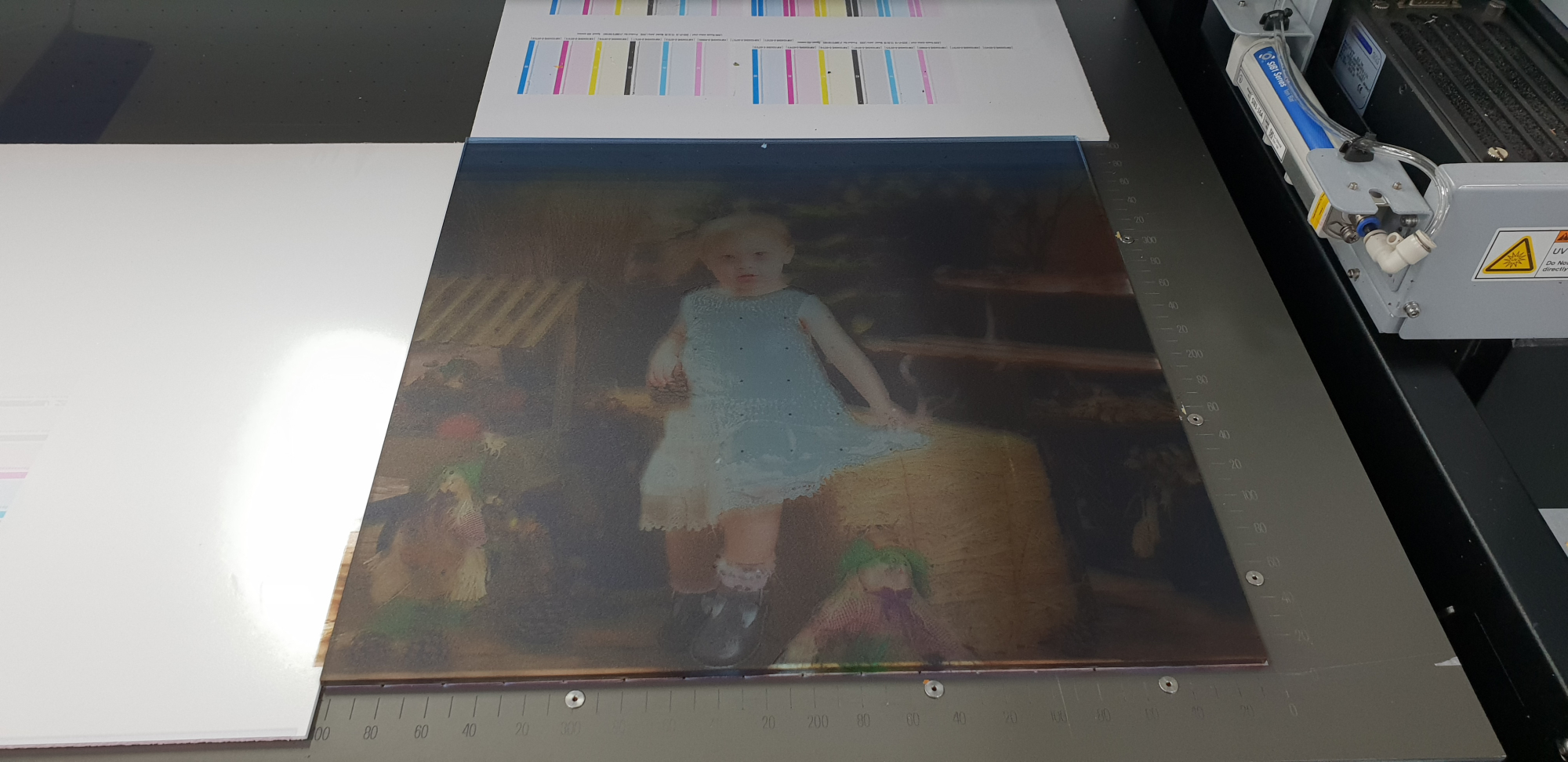 If you have a nursery for example, you can create beautiful murals and wall art that is long lasting and durable. For kitchens, you can really customise your look by making the splash backs one of a kind or for the office, you can create a show stopping talking point by having a custom piece of art work in any size to give the WOW factor.
For gifts, you could opt for wall art in a range of sizes and finishes or even glass coasters with family photos.
If you're a business owner looking for something unique as corporate gifts or something that will showcase your branding in the boardroom, coasters or wall art can get your brand noticed discreetly, all whilst you continue to do business! 
Below are two acrylic wall art prints that were completed in front of me in real time - from photo on a screen to completed wall art in under 10 minutes! 
To find our more, contact GJ Plastics on 0161 933 7774 and get your gift orders in now! 
#AcrylicWallArt, #AcrylicPrints, #CustomisedSplashbacks, #AluminiumPrints