Square Peg Associates kick off a new month with positivity and jobs to fill!
This month, we took some time out to catch up with the Square Peg Associates team to find out about some of the fabulous roles they are recruiting for.
Here's what they updated us on.....
"TIME HAS A WONDERFUL WAY OF SHOWING US WHAT REALLY MATTERS"
Family, friends, zoom, prosecco, kindness, jobs and careers!!!
Lockdown is still in full flow and so are the vacancies here at Square Peg Associates. We have 3 x niche divisions and the following urgent roles to fill. If you have any friends, family, colleagues looking for a new start in any of these areas, please spread the word and info:
Commercial
Sales Researcher / Internal Sales Representative - Accrington
£25-35k basic + commission
Senior Bid Writer – Accrington £35-45k
Quotations Officer / Technical Sales Adviser – Accrington £20 – 23k
Internal Sales / Account Managers – Bury £18 – 22k basic + commission
Legal Secretary / Paralegals – Bury, Bolton & Accrington - £neg
Manufacturing Operations Director – Lancashire £70-80k
Finance
Bookkeeper (Full time & Part-Time) – Bury up to £25k
Management Accountant – Bury £35k negotiable
Accountancy Practice Accountants North Manchester & Lancashire – all levels
Payroll Clerks – North Manchester & Lancashire £20-£24k
Financial Services – all roles across North Manchester & Lancashire
Financial Advisers – Self-employed and employed roles £neg
Paraplanners - £neg
IFA Administrators £18-25k
Referrals, referrals, referrals –
We have some superb referral partners and looking to extend our reach out even further.
If you know of any local businesses with good Finance and Administrative teams and you are happy to make a quick introduction, they may not need us today, though they may just need us at some point, please do not hesitate to hook us together. We will also help support referrals your way.
We'd like to say a huge thank you to our local network and everyone who continues to support Square Peg Associates. 
We're looking forward to seeing you all again soon! 
Team Square Peg x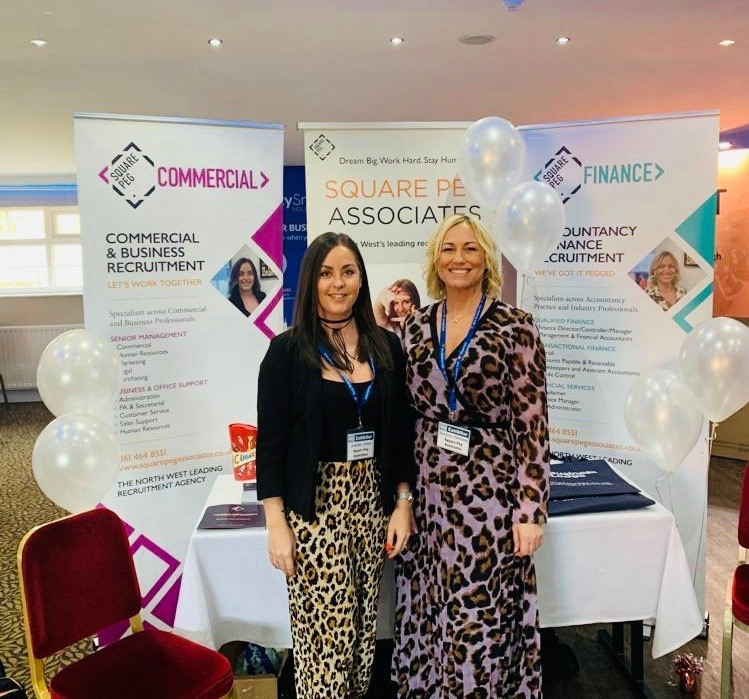 To speak to the team at Square Peg Associates and find out more about the roles they are currently recruiting for, call 0161 464 8551 or find them here