Square Peg Associates is the Headline Partner for The North West Premier Business Fair in March!
15th February 2022
... Comments
---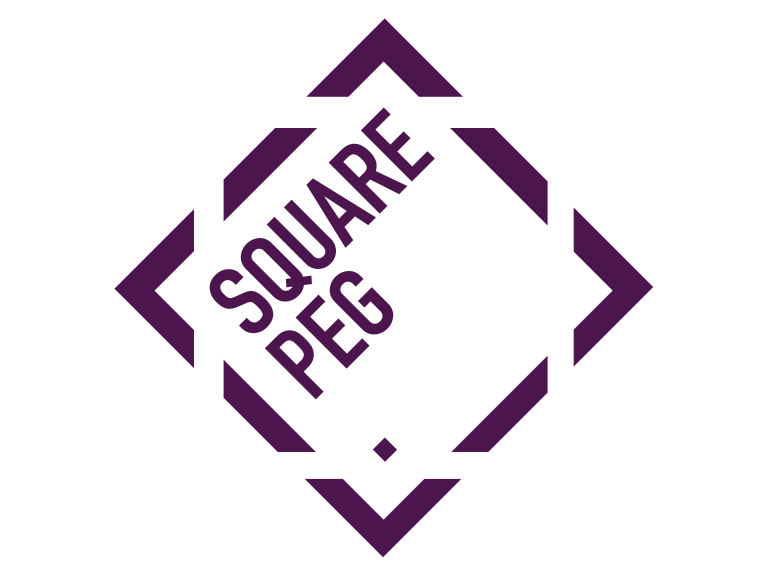 Square Peg Associates is The North West's leading Recruitment Company celebrating 10 years of putting the right people into correct roles and is a long standing highly trusted member of thebestofbury. Square Peg Associates provides personal, empathetic professional services to individuals and organisations based upon a wealth of industry experience and a passion to be the best in the business! Square Peg Associates is a Recruitment Business with a dedicated approach, an exceptionally gifted newly augmented team, and now recognised as the 'go-to' service provider delivering innovative solutions and positive futures throughout Bury and beyond.
The North West Premier Business Fair Spring 2022 will be held at The Stables Country Club on March17th. Entry is Free but delegates must book in advance. In this luxurious setting business people may meet one another away from the business, network, make new associations, do business and take full advantage of this promising start to 2022!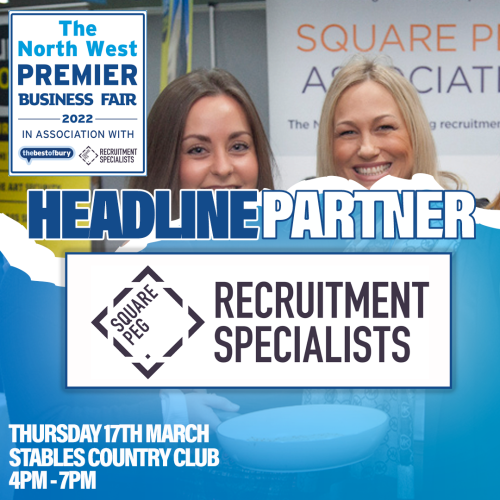 The March 17th North West Premier Business Fair will run from 4pm to 7pm allowing time for exhibitors and visitors to mingle, display their goods and services or products and interact. From 7pm until 8:30pm there will be 'Networking in the Bar', a priceless opportunity to further develop contacts and build networks.
There will be well over 60 exhibitors, and it is expected that there will be a very healthy turnout based on the highly successful Autumn event and recent years when this event occurred. The North West Premier Business Fair is the most valuable investment in the future business bringing B2B and C2B influencers and decision makers together under one roof!
The North West Premier Business Fair calendar of events was interrupted by the covid crisis, thankfully we believe it's now behind us. Business and commerce has risen like the Phoenix from the ashes and appears to be growing healthily. All the more reason to book your stand at the forthcoming event and join the innovators and entrepreneurs who have already seen the benefits of attending the Expo since it started almost 20 years ago!
Will you visit the North West Premier Business Show in  March? Don't forget to book in advance – today would be a good time to make sure that you don't miss out on the chance to raise your business profile through 2022! Whilst you're there why not visit the Square Peg Recruitment Associates stand and look for exceptional new team members?
Click here to register your attendance.