Safecell Security Ltd Protects Homes, Commercial and Industrial Property!
21st April 2021
... Comments
---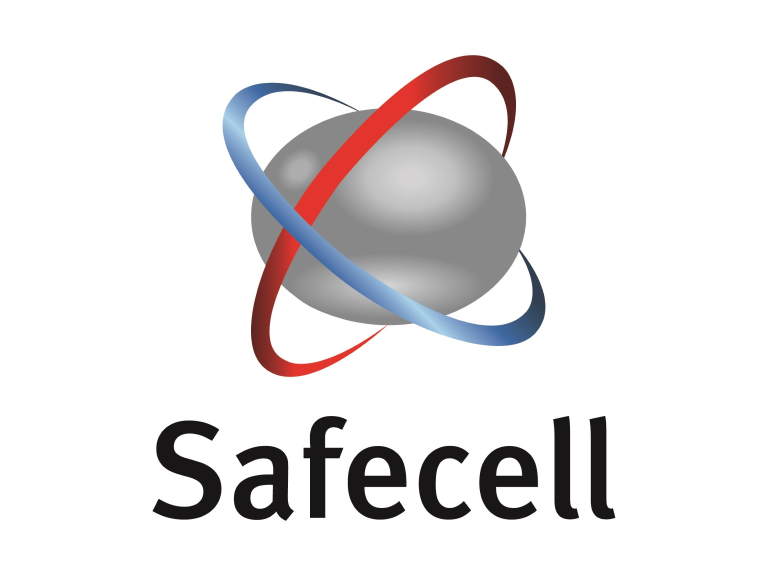 The need for top line security protection was never greater, as the nation comes out of lockdown and we return to 'normal' many firms and private individuals are expanding their activities by heading off on holiday, setting up new or reopening existing businesses post lockdown. Rest assured the criminal fraternity has not gone away, when there is a vacuum n'er-do-wells will look for opportunities to prosper. Whilst dusting off the machinery of commerce do not forget to make sure that your security and fire safety systems are adequate and match your Insurers requirements!
Safecell Security Ltd is the Go-To Security Group in the North West providing professional security systems including Intruder (Burglar) Alarms, Fire Alarms, CCTV surveillance systems, Access Control and Warden Call. Safecell Security is an Independent security firm specialising in the design, installation, maintenance and commissioning of state-of-the-art security that is industry approved. Being independent means they work for your best interests only!
Safecell Security Ltd is BAFE Registered, this being the independent registering body for 3rd Party Certificated Fire Safety service providers in the UK. The BAFE Fire Safety Register keeps a comprehensive record of Competent Fire Safety providers.
Safecell Security Group is a family run business with 70 plus years of experience, hands on technical knowhow and a fine reputation for excellent customer service. The Company offers a comprehensive catalogue of security services including physical products with which to make secure your home and business premises. Electronic and physical security solutions combine to ensure the safety of people, the premises, the business and industrial equipment and of course the continuance of your business. As a company Safecell Security Ltd is perfectly placed to keep safe your interests across the North of England.
Is your security up to date? Security systems do need to maintained in good working order and upgraded from time to time. Times do change and so does technology. The inter-face between physical security, locks, bolts, safes and other items that we tend to take for granted, and electronic systems such as Closed-Circuit TV (CCTV) , alarms/detectors, intruder alarms and access control ensuring that authorised people only can access your premises, people and property, is what Safecell Security specialise in!
Would you like a Free Safecell Security Survey on your premises to ensure that your home and business are as safe as houses?
Call Safecell Security Ltd today, click here