Protect & Maintain your home with Ramsbottom Roofing!
9th August 2017
... Comments
---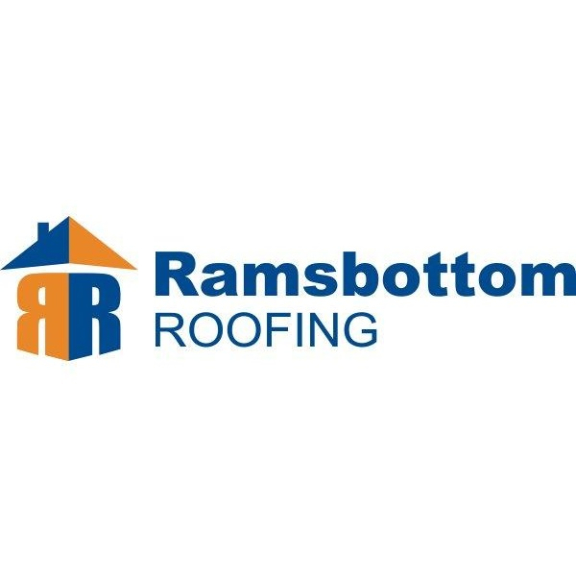 The roof is fundamental to the integrity of your home's structure meaning it is crucial that your property is in tip-top condition to give you piece of mind.
Ramsbottom Roofing is the go to place for any roofing services! The team of fully qualified experts are on hand to undertake any project. No matter the job, they will complete the work to the highest possible standard, ensuring that their customers are always satisfied with the outcome.
The first of Ramsbottom Roofing' services is guttering. Damaged or blocked gutters can be a real pain, they can be costly to repair and can even cause damage to your property. The build up of debris that causes this damage can be prevented with regular cleaning. Ramsbottom Roofing offer this on an annual basis, ensuring that damage is everted and preventing any issues in the future.

Ramsbottom Roofing can complete roof repairs, protecting your property and the things inside it from the strong seasonal weather which we have been experiencing in the UK recently. The repairs are carried out quickly and efficiently to ensure minimal disruption is caused.
Another crucial service Ramsbottom Roofing provide is roof surveys. Ensuring that a property is in good condition before you buy or sell is extremely important. Roofing surveys give you a chance to evaluate a property before you commit, at a reasonable cost, plus it will save you a fortune in the long-run.

Not only do Ramsbottom Roofing offer services that help protect and maintain you house, but they can assist in renovating your property. They can undertake conservatory roof conversions, which can turn your noisy and cold conservatory into a room the whole family can enjoy all year-round! They also install flat roofs, which can be used on a number of buildings such as, sheds and garages.