Platinum Care is changing direction to provide more comprehensive care fit for the 21st Century!
5th November 2021
... Comments
---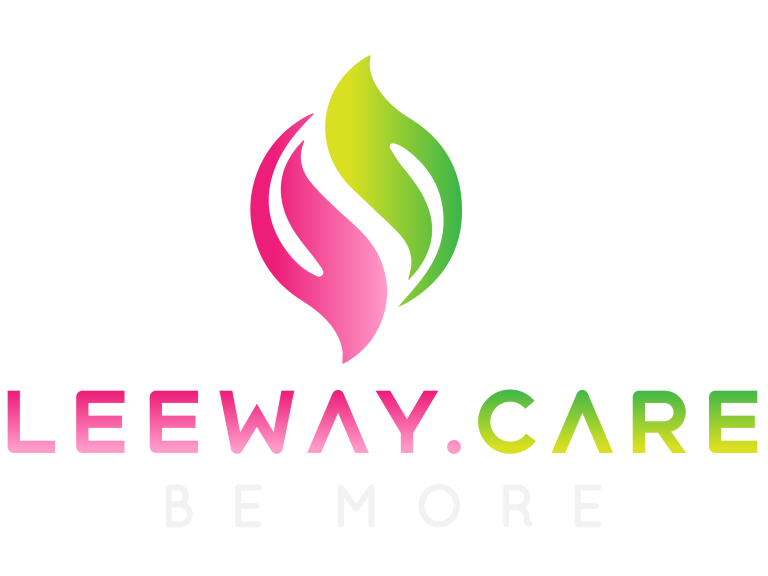 Platinum Care Group is changing direction to improve care delivery for their clients and personnel.
As Leeway Care the group is designing a care model that focuses on the concept of flourishing rather than just physical limitations. People do not lose their sense of purpose because they become older, more frail or sick. The old-style care model is often a denial of humanity.
How does Leeway differ? They support individuals to find their purpose and help them build connections with people. This holistic approach aims to retain the individuals sense of owning their own identity, rather than losing it. The benefits are manyfold. The Leeway Care teams will deliver this approach through wellbeing planning and professional support. By building connections with clients they will seek a tailormade pathway toward that goal thereby providing support for a more meaningful future.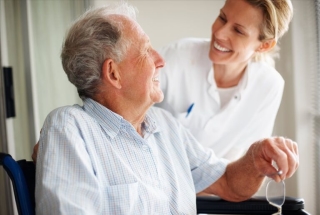 For example. A client who became ill had enjoyed a fulfilling role helping teenagers to develop as adults with a strong sense of purpose. The resultant impact on the individuals mental wellbeing and the pressure on family relationships was profound and Leeway were asked to help by enabling the person to find the missing human connection by connecting him with young adults in need of a male role model in their lives. No two people are the same therefore a one-size fits all system has little value whereas a tailor-made approach is highly beneficial.
During the pandemic many of us joined the 'clapathon' in support of care staff and their colleagues, yet they are collectively undervalued and underpaid! More can be done, and Leeway Care are leading by improving the quality of care, people's lives and their people!
Leeway Care is determined to change the model of care from that of maintaining independence through physical support alone to maximum independence through holistic support. To achieve this training of staff will increase and financial rewards will be increased as their skills develop.
By supporting people in this way clear improvements occur in reduced alcohol dependency, enhanced mental wellbeing and reduced dependency. Carers motivation is improved having made a real difference to someone's life. This process should be the norm not the exception.
Leeway Care's vision is to deliver a service that will improve your life and deliver a better career value for all team members.
To see how Leeway Care, formerly Platinum Care Group, could help you!
Contact them today!