North Lancs Training Group are opening up a brand new centre!
19th November 2021
... Comments
---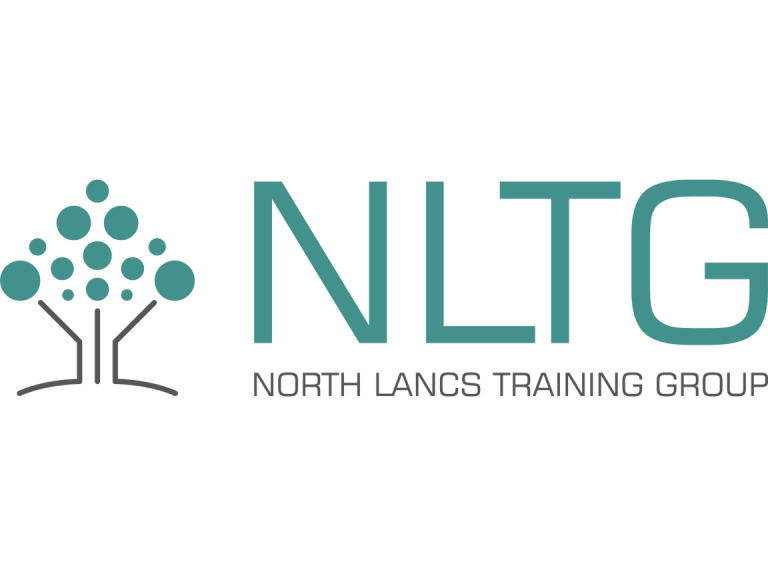 Due to outstanding demand for their Traineeships and Pre-Apprenticeship programmes, NLTG have outgrown their existing premises and have officially opened a brand new NLTG centre in Bury.
North Lancs Training Group are pleased to announce that on October 4th, they moved into their new, larger, state-of-the art premises at Knowsley Place on Duke Street.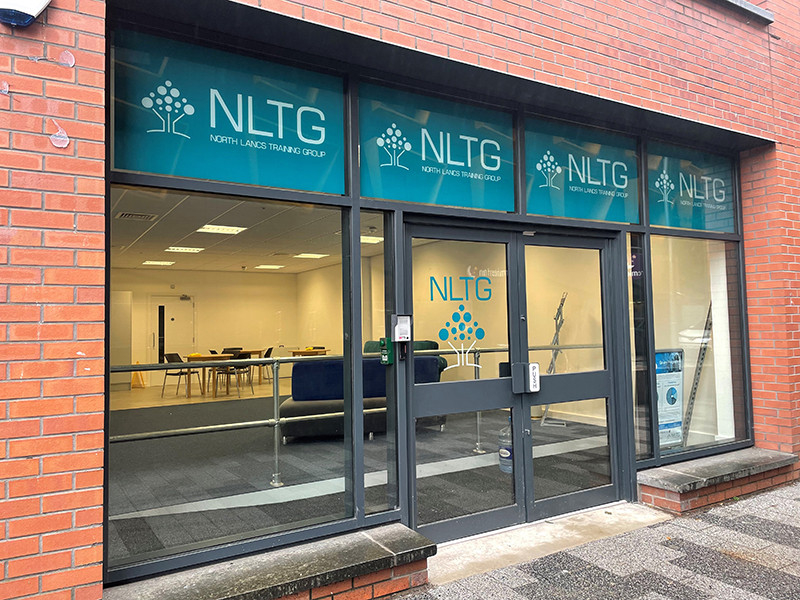 Their new centre will be the hub for 16–18-year-old learners in Bury to study Traineeships and Employability Skills programmes, helping them gain the skills employers are looking for and supporting their progression to employment, further education or training.
NLTG programmes offer an innovative curriculum and high-quality work experience placement, providing young people in Bury with the best possible support to progress to successful careers.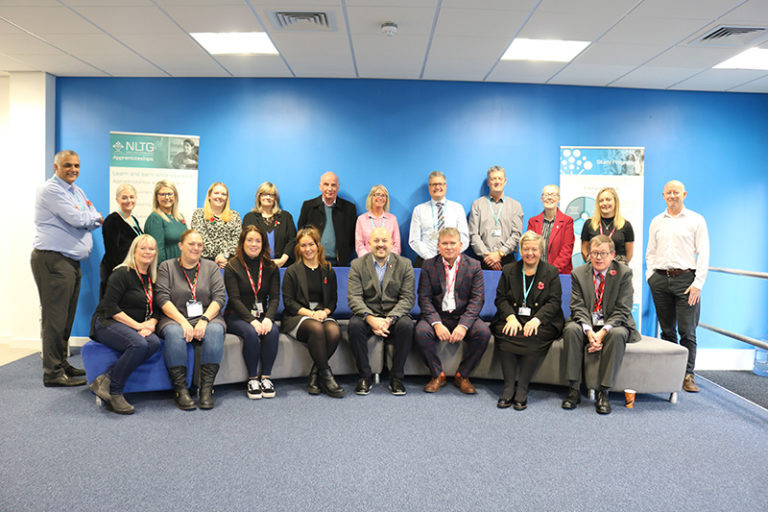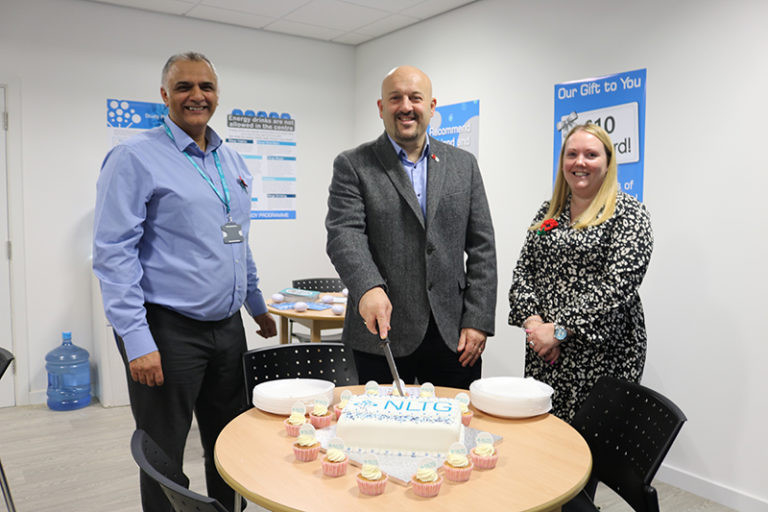 On November 11th, NLTG held an official opening of their new NLTG Bury centre. NLTG management and board members, along with local contacts and dignitaries were invited to come and join their celebrations and share in the great news of how they can help more young people in the local community. The opening was followed by an Open Day in the afternoon, which gave young people and businesses the opportunity to come and visit their new centre and see what their Study Programme is all about.
Here's a little look of their new premises and they will keep you updated on further developments!