Meet the team behind the fantastic service at BusinessLodge Bury!
BusinessLodge Bury is a fully-furnished, contemporary office space provider in the heart of Bury. Not only do they provide spectacular workspaces, but their customer service is wonderful too! The team behind the BusinessLodge make it feel like a family, and it is thanks to them that many businesses in the Lodge have been able to connect with one another, due to social events and organised activities that the BusinessLodge staff put on!
Meet the BusinessLodge Receptionists, who are always there with a warm smile:
Meet Polly!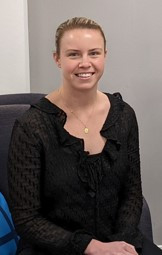 Polly says "I have really loved my first few weeks working at Business Lodge. I immediately felt welcomed into this friendly team and have been busy learning many new skills over the past month. I am already enjoying the social aspect of my work and am excited to develop my confidence in this new role. I'd like to thank the team at Business Lodge as well as all clients for their ongoing support and understanding whilst I continue my training in this role."
 Meet Esther!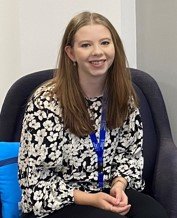 Esther says "In the very short time I have worked here I have loved it so far. The team have been so welcoming and supportive with helping me settle in and have gone above and beyond to make the training as simple as possible. I am very excited to see how the role improves my skills and looking forward to getting to know everyone who makes business lodge the company that it is. Thank you to all the team for making my start so smooth and for continuing to support and encourage me whilst I'm still learning."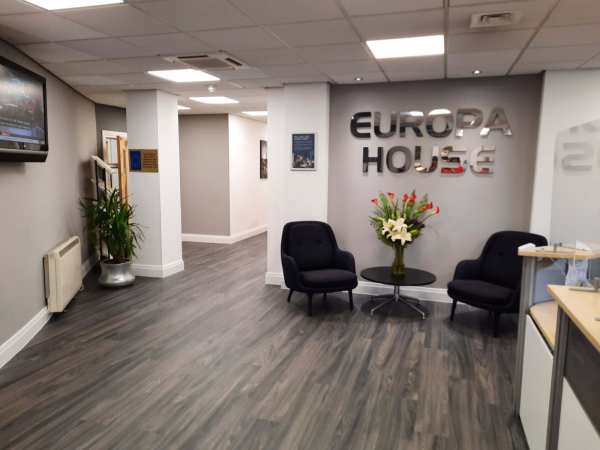 Meet Danielle! She says  "My Name is Dani, I have been working at business lodge since September 2019, I work as a receptionist. I like meeting new people and our social events we take part in. I have learnt lot of new skills since being at business lodge and hope to learn lots more. 
Working part time allows me to have a great work and family life balance. We have good relationships with our Fantastic Clients. I am happy in my role as receptionist and hope I have many more years at business lodge. Coming to business lodge was the best move I made. Business lodge has a Family atmosphere, you are instantly made to feel welcome as soon as you walk through the door!"
 Meet Yasmin!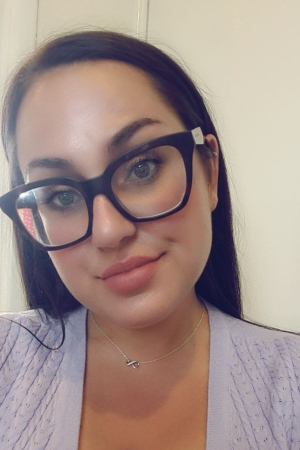 Yasmin says "My name is Yasmin and I'm 29 very soon to be 30!! I'm front house receptionist here @ BusinessLodge Bury. I started working here in April 2019 and when I say time has flown it really has!! I have always loved working in a fast customer service role, I love the direct interaction with clients/visitors & guests assisting with their needs. I find my job role challenging/exciting & rewarding! I have to say the best thing about my role is the clients – they really do keep a smile on my face daily!" 
Not only do BusinessLodge have a lovely group of Receptionists, but there are many other members of the team which ensure the BusinessLodge ticks over seamlessly each day!
 Meet Eric!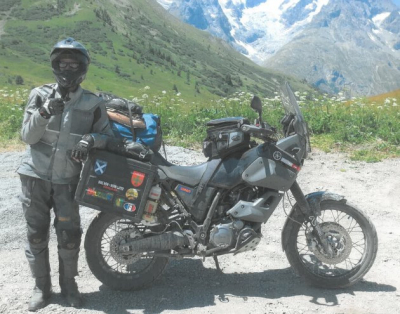 Meet Eric who works on Maintenance - Eric does every type of manual job at BusinessLodge and has worked there for four and half years. He can be found fixing and mending, painting and decorating and setting up rooms for meetings or moving furniture around. He always has a smile on his face and will do anything to help out the team or their clients!
Meet Kerry!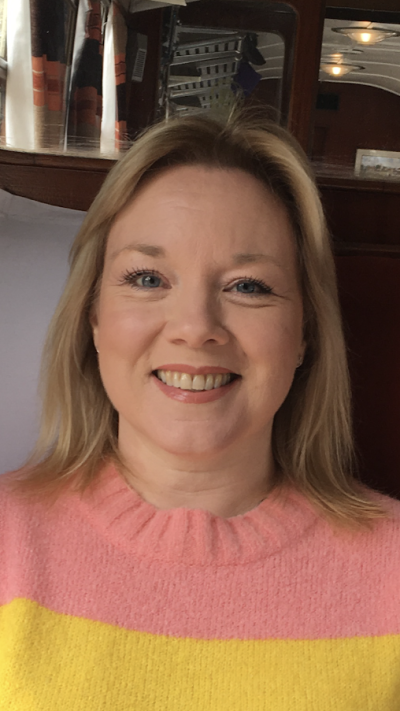 Kerry is the accounts and admin assistant! Kerry says  "I deal with the client & supplier accounts function for Bury and partly for our Stoke site. I have worked at BL for 8 years in May and started as part time receptionist.  I then transferred over to full time operations assistant and now I mainly deal with the accounts and admin. The part I love about my job most is interacting with the clients, it's so interesting, all of the different businesses & people.  I like the mornings best when everyone is coming in ready for the day."
 Meet Victoria!
Victoria is the Operations Assistant, she says "My name is Victoria my job title at BusinessLodge Bury is Health & Safety Operations Assistant. My day-to-day role varies, I'm here to deal with the health & safety over the 4 buildings at Bury, assist all clients with their internet, telecoms, moves and to support the BusinessLodge team. You will see me between all buildings throughout the week doing various tasks from health & safety, reception cover, setting meeting rooms to popping into clients' offices.  
I have been with BusinessLodge for nearly 7 years. Applying for BusinessLodge in 2015 was a great decision I made for me and my family, from being on Reception to training to work within the Operations team. I have learnt many skills being here & will continue to train as much as I can. 
I really do enjoy the work that I do, I enjoy being around the BusinessLodge team & BusinessLodge clients. The team we have is like a little family at work, I have gained friendships that will last a lifetime from past and present BL team members."
 Meet Emma!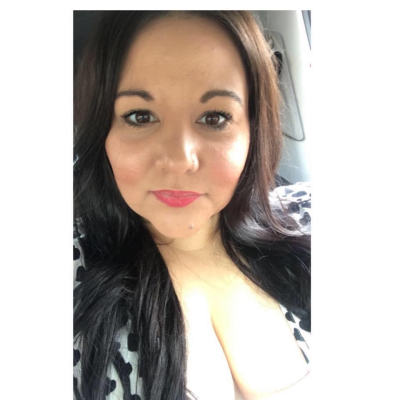 Emma is the BusinessLodge Assistant Centre Manager. Emma says "I love my job because every day is different. I get to meet lots of people & I literally learn something new every day. The team is also amazing & there is always a great atmosphere around the building." 
Meet Lisa!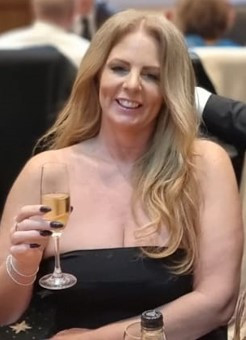 Lisa is the Centre Manager - Lisa has a strong background in retail and very much customer service focused roles and has been bringing her experience to BusinessLodge and is very much a part of the team and of the BusinessLodge community.
 Meet Kate!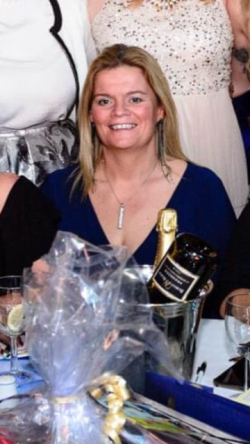 Kate is the BusinessLodge Managing Director!  Kate has been guiding the business to ever greater success with 20 years in the industry. Over this time BusinessLodge Bury has become a great place to work, an excellent place to run a business, a fine opportunity to join a community of like-minded people and has enabled countless entrepreneurs to grow their businesses in an environment that is designed for the job! 
With such a wonderful, motivated and well-experienced team it is no surprise that BusinessLodge is such a popular choice with businesses in the area! 
If you are interested in joining the BusinessLodge family, they are able to provide: 
Great customer service and a manned reception with call answering options.

Onsite large, secure car park.

Fully equipped Gym with free membership for all clients.

Olives Kitchen Catering –coffee shop, grab & go bar and office catering.

Modern breakout spaces and courtyard.

Air conditioning – all offices individually controlled.

24/7 access, security and CCTV.

Flexible terms and immediate availability.

Cutting edge telephone and data connectivity.
If you want to Love Where you Work, then get in touch with BusinessLodge now!
Telephone: 0161 763 1631
Email: info@businesslodge.co.uk