Make a difference and become a carer with Platinum Care
When it comes to finding a career, we all follow different paths.
We all have our own individual personalities, that's what makes us who we are after all. Not everyone is cut out for a role in the care industry but for those who are, it's rewards are incredible.
Care is required for many situations, frailty of age, dementia, disability and the simple need for support in the home are just a few. It's a fact that any of us can be touched by any of these situations, at any time in our life, often without warning. This can be life changing for most, but how do you cope?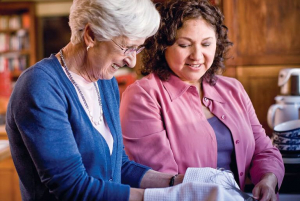 This is where a company such as Platinum Care become invaluable and they're looking for new recruits to join their wonderful team. Have you got what it takes?
I saw a post on Facebook just recently and it sort of stuck. A lady mentioned that she'd recently had to care for a family member and was now looking to take up a career to take this to the next level. Having first hand experience made her stop and think; she wanted to make a difference to other people's lives.
If we think about it, at some point in our lives, we too may need the support of a company like Platinum Care.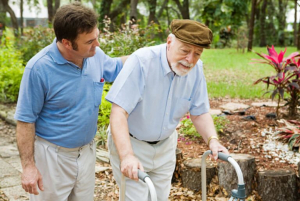 We all know that it's not an easy role, it can be challenging, but as I mentioned previously, the rewards can often outweigh the less flowery part of the job. There are some people needing care that have no-one. A simple conversation can make all the difference to a persons day and you may be the only person they see on a regular basis.
For others it may be a little support around the home, to help them carry out the necessary daily tasks they need to fulfill. Of course there's the heavier side which would include the personal elements that come hand in hand with a role in care.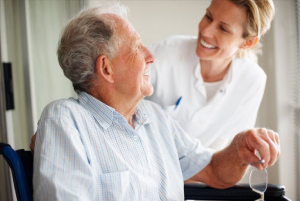 Retaining a persons dignity whilst delivering professionalism, patience and compassion are major factors in this role.
If you feel that this is you then why not consider speaking to Platinum Care to find out more about the current vacancies they have available?
You could be making such a difference to your community.
About Platinum Care
Platinum Care is a Bury-based domiciliary care agency which provides home-care services and respite care to individuals across the area.
This service is tailored to meet the needs of service users who require home care due to illness, disability or frailty of age.
Choosing these services also gives carers respite from their duties, improving quality of life for them and the people they are caring for.
Eton Business Park
Bury Road
Radcliffe
Manchester
M26 2ZS