Major Grants Available to Local Groups
25th September 2012
... Comments
---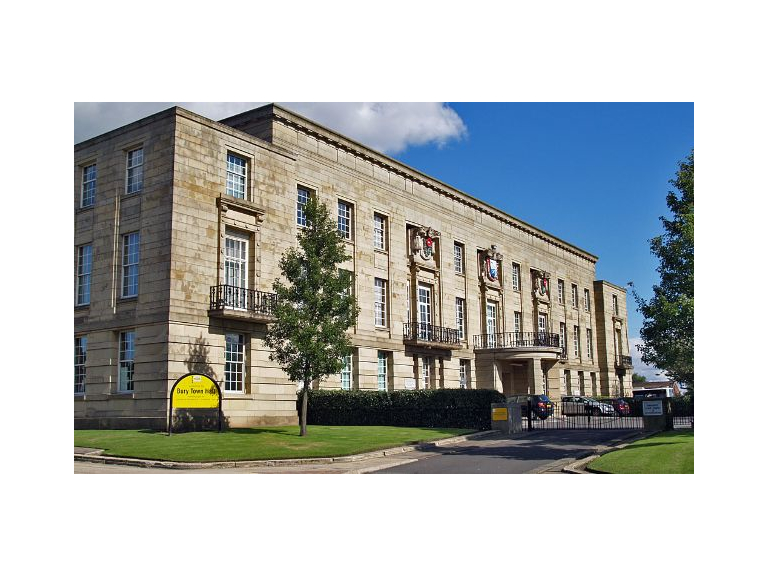 Applicants must show that their services and activities contribute to one or more of the Council's key priorities: reducing poverty and its effects, supporting our most vulnerable residents and making Bury a better place to live.
The Council approved grants to 12 organisations including Bury District CAB, The Met, Victim Support and Bury and District Disabled Advisory Council.
The new round of funding starts next April and lasts for 3 years. Applications must be for grants of £12,000 or above, per annum. Organisations wishing to apply should call Liz Saunders at the council's communities section on 0161 253 6357 or email e.saunders@bury.gov.uk.
Applications deadline is 2nd November 2012. Application will be assessed by a Third Sector Commissioning Panel before going to the Council's cabinet on November 28th.
Councillor Sandra Walmsley, cabinet member for community development, said: "Many groups in Bury provide extremely valuable and appreciated services to a wide range of groups. This process gives them a chance to apply for substantial levels of funding, and the way in which those applications are assessed reflects the council's priorities for the coming years. I look forward to receiving applications that address these priorities." 
If you are, or know of, an organisation worthy of a similar grant do not hesitate to get in touch with the Council:
0161 253 6357
e.saunders@bury.gov.uk