Looking to improve your properties kerbside appeal? Ask CD Designs for a Free Design and Quote!
17th June 2021
... Comments
---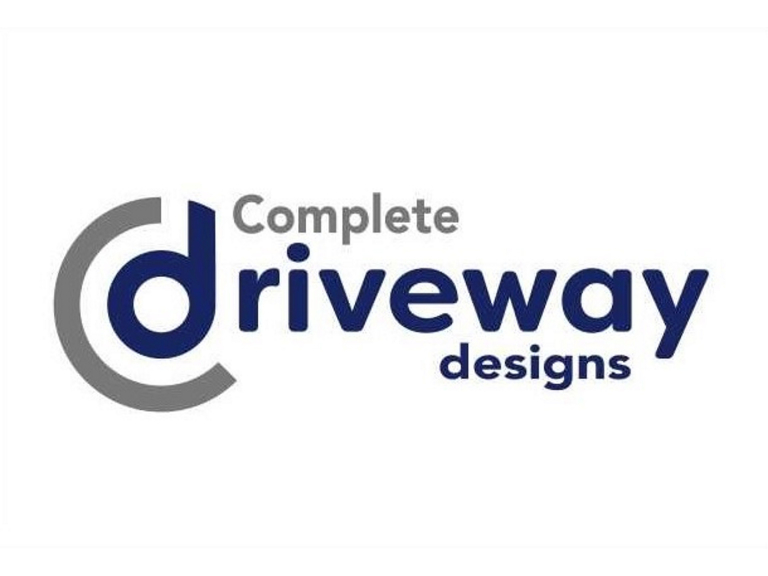 Pattern imprinted concrete driveways by CD Designs Ltd, Bury, will make a stunning addition to the look of any home, plus they are smart, highly serviceable, easy to keep tidy and the kerb side appeal is greatly improved regardless of whether you plan to sell your home or not, and a superb looking driveway will be the envy of the neighbours! Parking and washing cars etc is made much easier with a solid and easy to maintain surface, even in bad weather the surface will have grip and will not deteriorate with regular use.
CD Designs driveways and patios do look amazing and make life for people who live in their outdoor spaces so much easier. Once an imprinted concrete driveway or patio is installed it will retain its serviceability and good looks for years to come.
Many people have relearned the value of their outdoor living space over recent months when we were unable to leave home for long periods in many cases. Sitting in one's garden, enjoying nature and simply chilling out in the fresh air has become a great deal more popular, sales of garden furniture and BBQ's for example have increased substantially which proves the point.
There are 4 easy steps to getting a fabulous new imprinted concrete driveway or patio at home.
Talk with the team at CD Designs about ideas, different patterns etc. The team has vast experience and bright ideas to offer that will help you create the result that is right for you. Tim, Wayne and the team are Bury based but work throughout the North West and beyond. With 35 years' experience under their belts they are the experts. Next, obtain your free quotation.

Check the logistics and process, make sure it is right for your home.

Check your budget and explore the costs.

Get started. Please, check with the CD Designs team for a start date and book your order with them.
Additional services offered by CD Designs Ltd includes:
Decking to transform you garden and outdoor living space. Low maintenance and very attractive.
Fencing and gates for security and to finish off the new look of your driveway and property.
Walling and
Security bollards.
Looking to improve your homes kerbside appeal? Ask CD Designs Ltd for a Free Design and Quote today - click here!