Lockdown Home Improvements? Advice by Munro Greenhalgh Insurance Brokers
1st April 2021
... Comments
---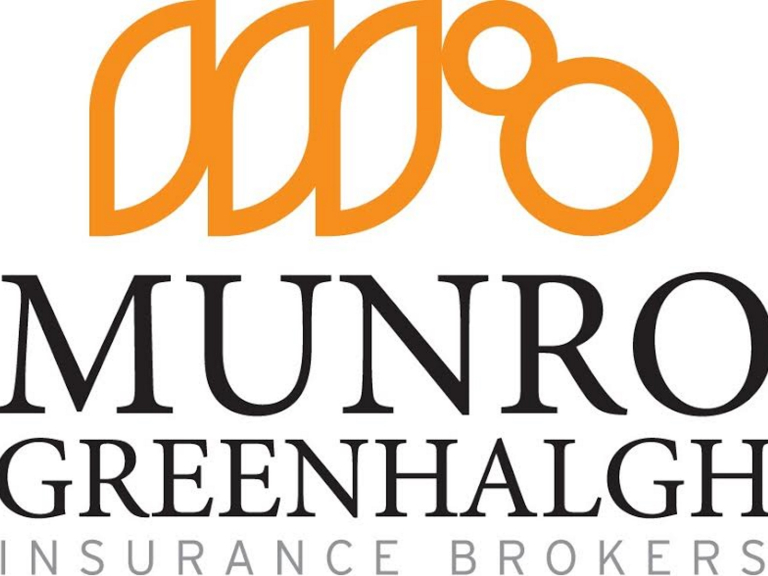 Many of us have used the lockdown restrictions on working and travelling to work on improvements to our home. Having been stuck at home many people have turned to catching up with repairing or extending their property and possibly have not thought too much about whether the Home Insurance provider will need to be informed.
A lick of paint is not a problem, however major adaptations to the insured property does mean that the Insurers do need to be advised.
In the Terms and Conditions of most home insurance policies there is a standard clause requiring you to inform your insurer of any major or structural changes to the property.
Altering the property (and contents) can mean that the value insured is no longer correct and may need to be increased. When structural work is being done you must check that it will not invalidate the policy and that you have the correct insurance cover in place. Most insurers do not usually provide cover for significant building work.
 If you don't advise them and damage does occur from the work the insurers could refuse your claim. It is most important that you inform your insurer to ensure that this cannot happen.

Your insurer will most likely ask for the details of any builders and contractors involved in major structural work if the builder or contractors are insured and whether they are fit and proper persons to undertake the work. It is likely that your insurance premiums will rise, however a chat with Munro Greenhalgh Insurance brokers will enable you to seek professional advice and information and ask about seeking more appropriate insurance cover for your property at the same time. Correct insurance for your property will allow you peace of mind and in the process of acquiring it the experienced professionals at the firm will be able to  make certain that your insurance cover is appropriate to your needs and when you do carry out building alterations, extensions etc your cover will be adjusted correctly.
Munro Greenhalgh Insurance Brokers are open for business and should you require professional advice regarding insurance and major house improvement or building work please contact them via the link below.
Munro Greenhalgh Insurance Brokers is an Independent firm of Insurance experts providing advice on domestic and commercial insurance, especially with regard to major home alterations and building work.
Call Munro Greenhalgh today for professional help!"


 Click here to return to their feature page